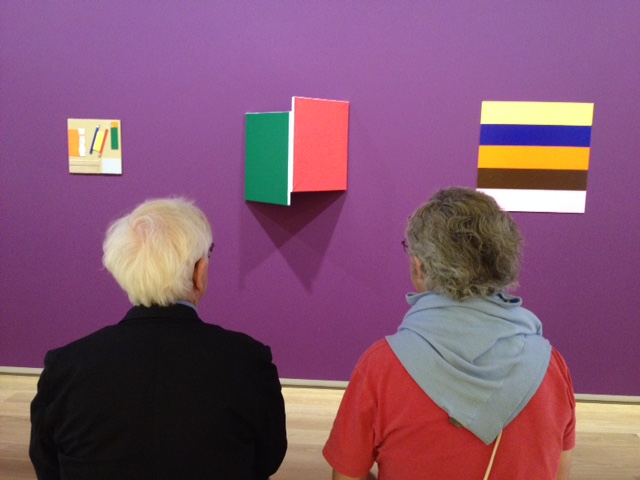 We greatly valued knowing John as he enlarged our world in a very special way. Collecting and holding his work for public use brought us together.
His presence in the Chartwell Collection and at the Auckland Art Gallery Toi o Tāmaki will remain in his memory.
John Nixon (1949 - 2020)
We invite you to read Rob Gardiner's Farewell to a Friend in memory of John Nixon.