Join Our Team | Chartwell Assistant Role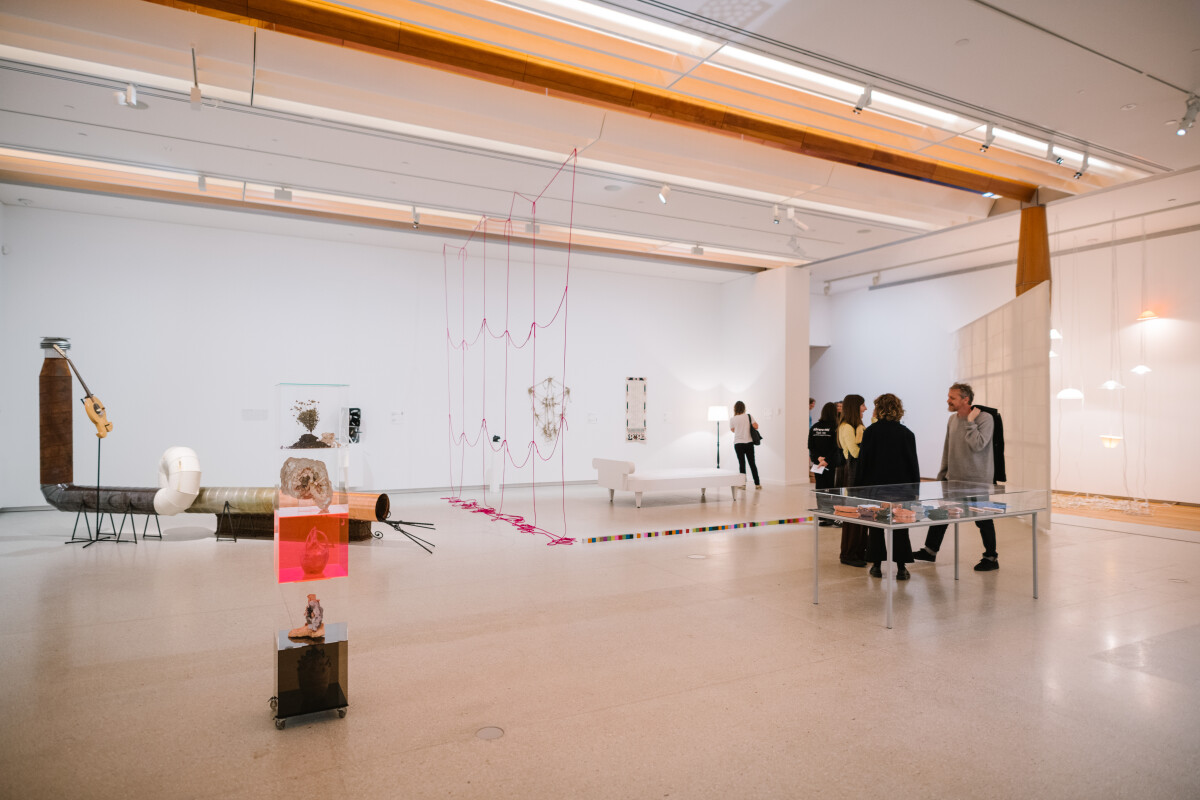 The Chartwell Trust is looking for a new person to join our team as an administration and collection Assistant. The role is based in Auckland and offers a minimum of 10 hours per week (flexible).
About the role
The responsibilities of the Chartwell Assistant include:
Social Media Management
Creating, writing, and editing content for the Chartwell Collection and The Chartwell Project websites, newsletter, and online platforms
Administration for artworks acquired into the Chartwell Collection
Assisting with projects supported by Chartwell, eg. Squiggla - this will include planning towards and working at the upcoming Aotearoa Art Fair 2-5 March 2023
About you
The successful candidate will have:
Demonstrated interest or previous experience in the visual arts
Knowledge of New Zealand art history and contemporary art
Excellent written and oral communication skills
Experience in managing social media, newsletters, and website content (CMS)
Organisational skills and the ability to meet deadlines
A proactive approach and an enthusiastic "can-do" attitude
A postgraduate qualification (or equivalent) in Art History, Fine Art, Museums and Cultural Heritage, Philosophy or relevant areas is also desirable.
About us
The Chartwell Trust was set up in the early 1970s as a charitable trust to realise our vision for wider access to and deeper understanding of creative visual thinking. The Chartwell Collection was established in 1974 as a privately managed public collection, with all acquisitions immediately going into public gallery care and use. We continue to acquire significant works of contemporary art and the 2000+ strong Chartwell Collection is held on long term loan at Auckland Art Gallery Toi o Tāmaki. We are proud to support and activate the education sector, artists, and researchers, complement our public art gallery spaces, collections, and exhibitions, and are advocates for participation in making and understanding art as a process, as action with intention and fulfilment.
How to apply
If you are interested in applying for this role, please send a brief CV, expression of interest and request for a full job description to Megan Shaw, Assistant Manager at megan.shaw@chartwell.org.nz