Martin Thompson (1956 - 2021)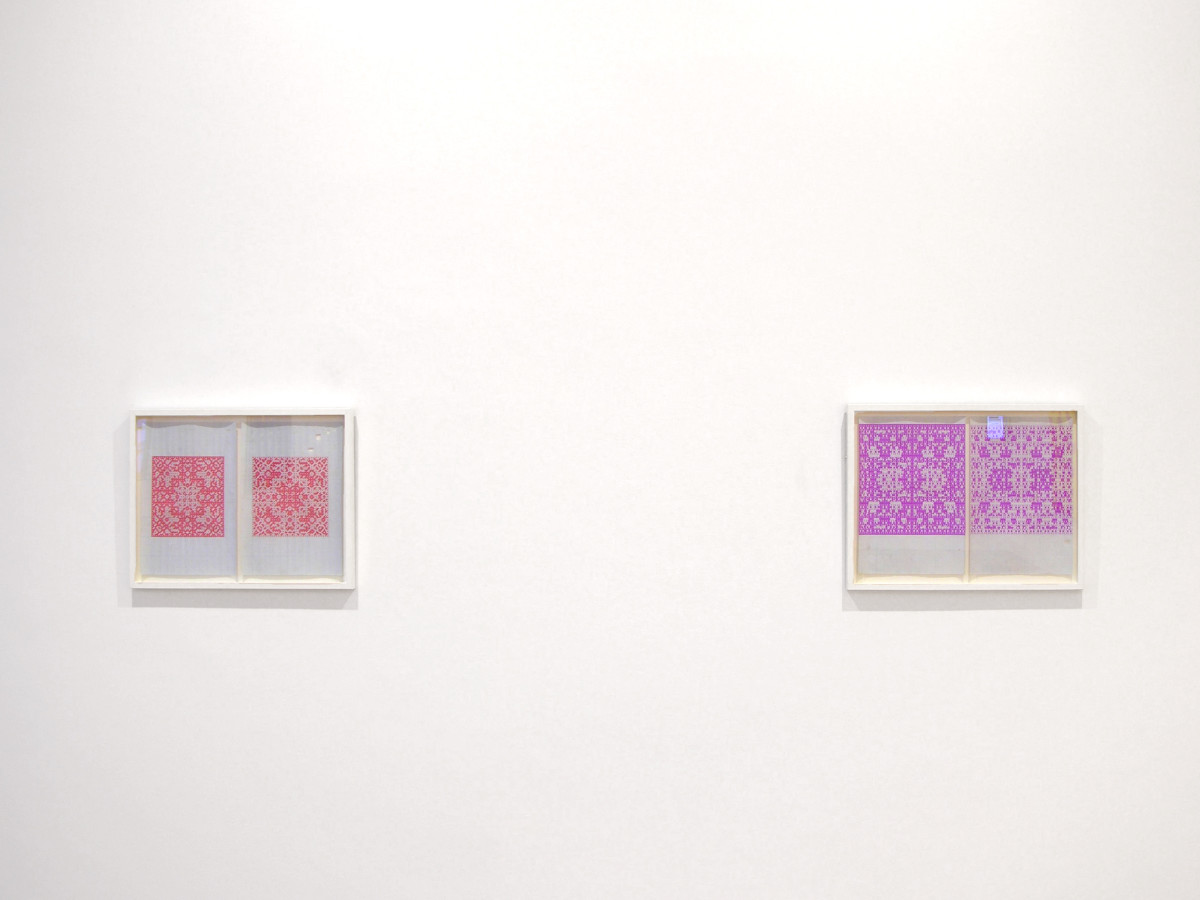 We note with sadness the passing of artist Martin Thompson in September 2021. It was through Peter Fay, Hobart-based art collector and passionate supporter of artists, that Rob and Sue came to know about Martin Thompson and his life as an artist and we were thrilled to add his works to the Chartwell Collection.
Acknowledging the moment he first met Martin, Peter writes about his experience for our Journal.