'Walls to Live Beside, Rooms to Own' Opens at the Auckland Art Gallery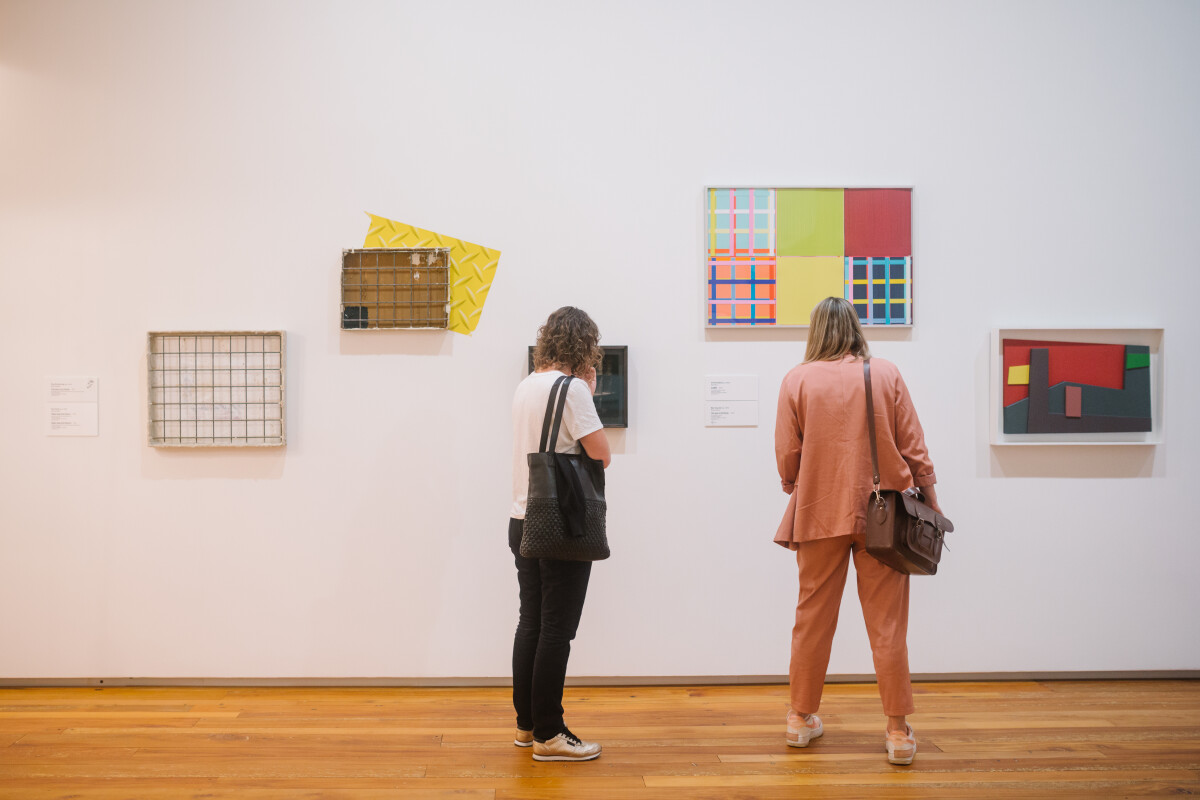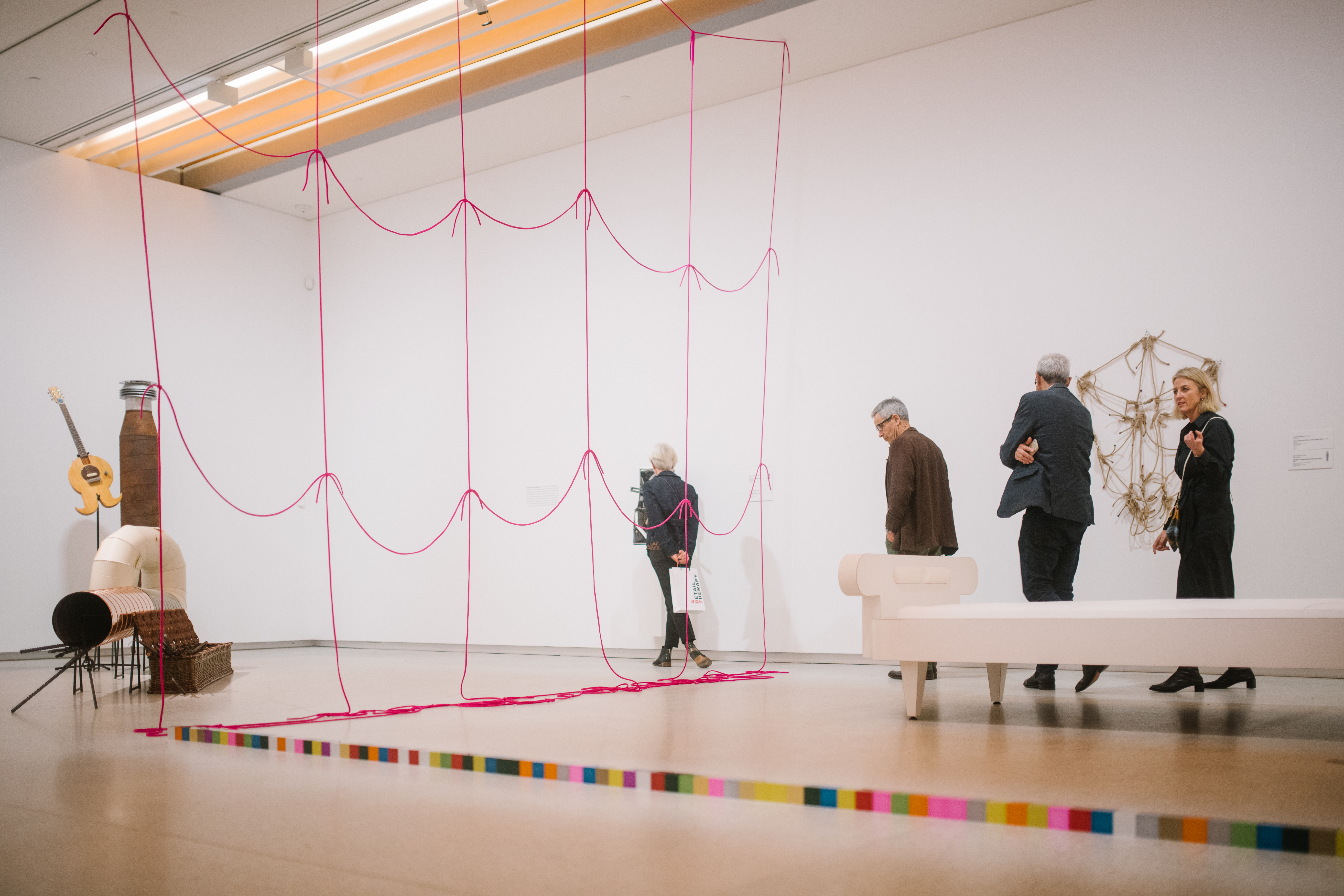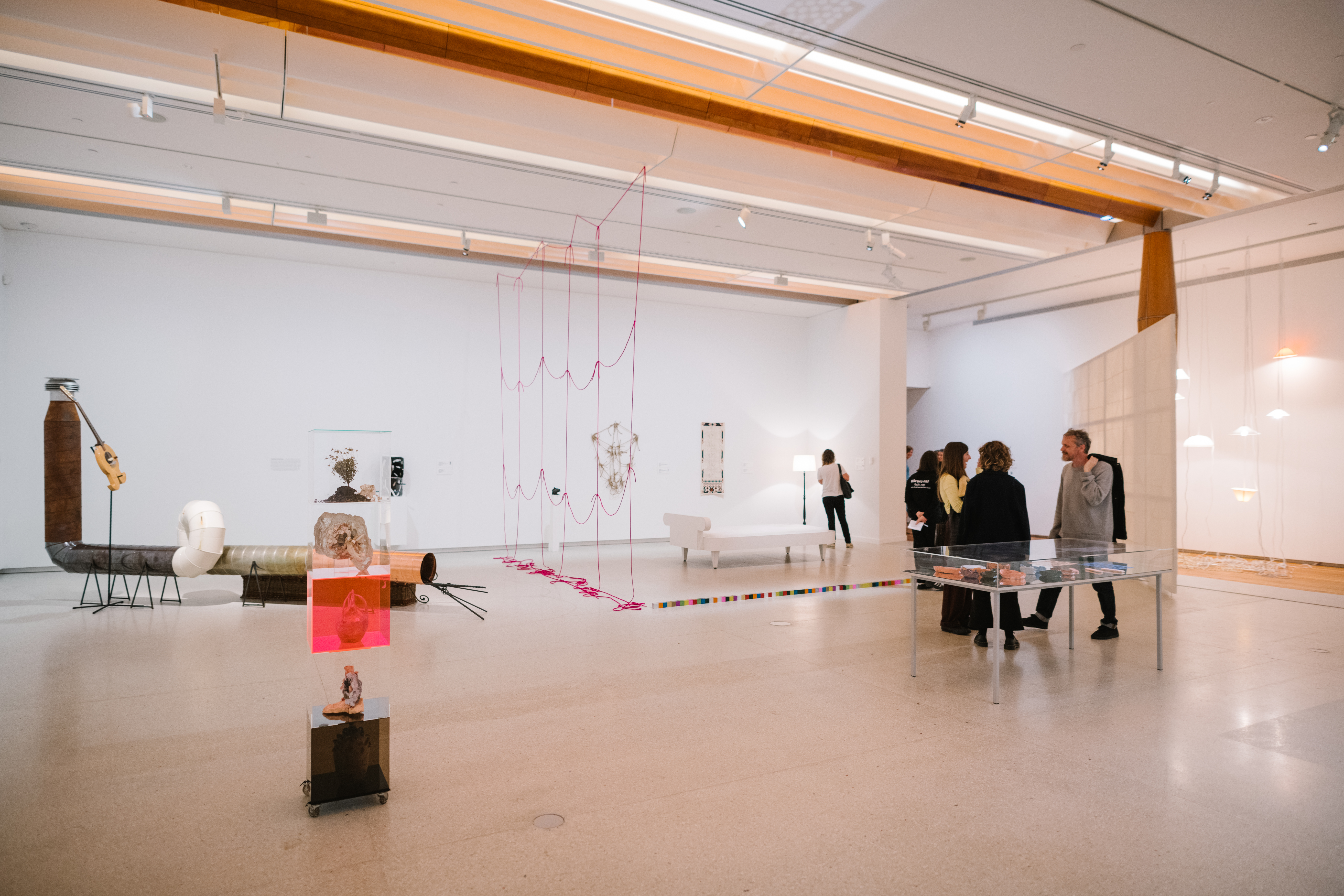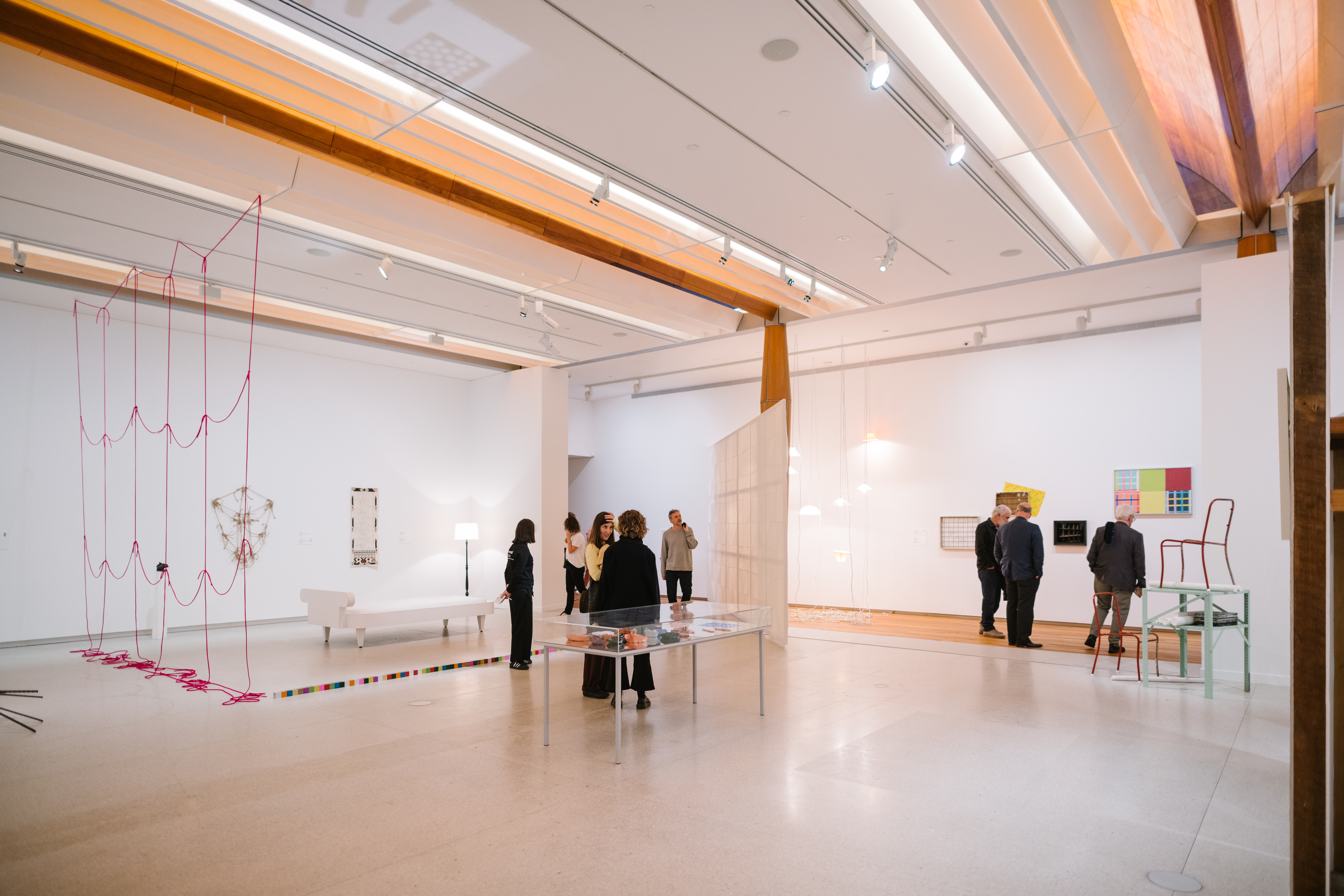 'Walls to Live Beside, Rooms to Own': the 2022 Chartwell Show opened at the Auckland Art Gallery Toi o Tāmaki on September 1st 2022. A very special thank you to everyone who attended the opening, it was wonderful to celebrate all of the artists and their works.
"Using the Chartwell Collection as a source, Walls to Live Beside, Rooms to Own is a response to our relationship to life at home – one that has been significantly impacted for many, if not all, of us during the global pandemic. Artists are no different, and this exhibition looks at how they have responded to the materials of home.
A broad range of artistic perspectives is taken into consideration, from those that adopt abstract scaffolding structures in their work to those for whom sculptural walls, domestic furniture and furnishings act as artistic materials. Often concerned with the psychology of interior space and the outdoors, the works in the exhibition include two commissioned new artworks that speak to the home within real estate and the home as a site for art."
The show runs from Sat 3 Sep 2022 — Sun 26 Mar 2023. Click here to view what's on display.