'On The Line' in Romancing the Collection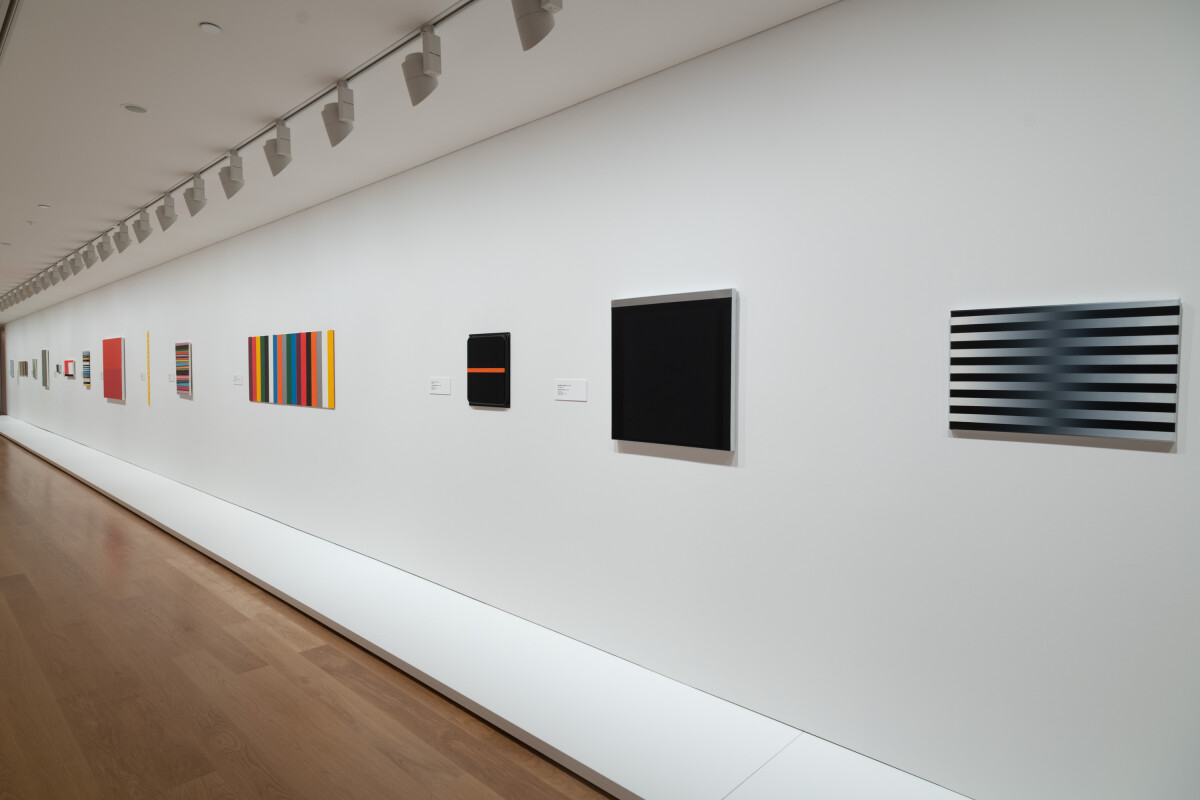 'On The Line' in Romancing the Collection
Where

Auckland Art Gallery Toi o Tāmaki

When

14 August 2021 - 31 May 2023
Romancing the Collection, offers a love letter to the city's public art collection, providing a deep dive to present much-loved favourites alongside artworks that – perhaps – have been previously overlooked and under-loved.
Blending the historical with the contemporary, the exhibition traverses time to show just how tastes have changed in the decades through which Auckland's art collection has grown.
From portraits to pop art and even a Picasso, Romancing the Collection delves into portraiture, romance, vistas, animalia, still life and abstract works. It opens with the remarkable Māori portraits painted in oils by 19th-century artists, Gottfried Lindauer and Charles F Goldie, and includes the work of other leading portraitists, Allan Ramsay, Joshua Reynolds and Henry Raeburn.
Romancing the Collection explores all the complexities of love from first flirtation to unrequited and fickle love, and even hidden desires. As styles and sensibilities shift, the exhibition demonstrates how frivolities give way to formalisms.
Spirited and playful, Romancing the Collection cleverly pairs historical pieces with contemporary art. Opening on Saturday 14 August, entry is free.
Love
On the Line
Animalia & Landscapes