'Love' in Romancing the Collection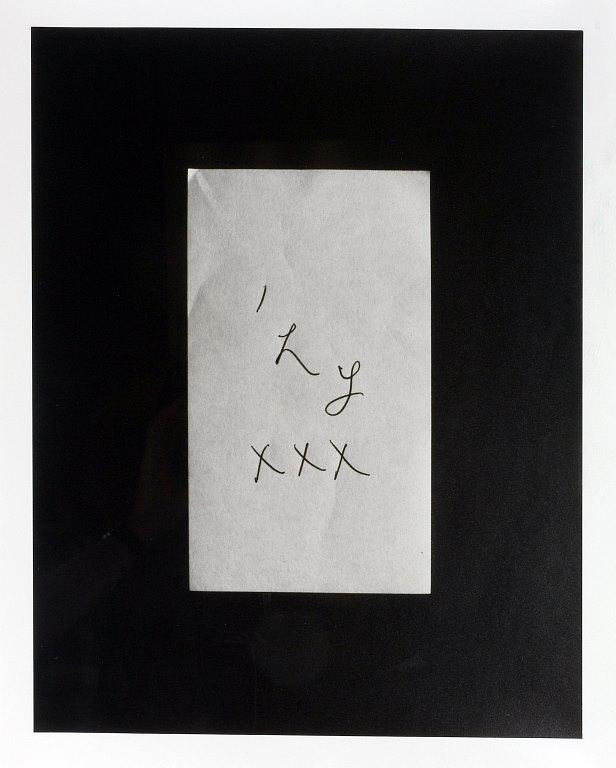 'Love' in Romancing the Collection
Where

Auckland Art Gallery Toi o Tāmaki

When

7 August 2021 - 1 April 2024
Romancing the Collection offers a love letter to the city's public art collection, providing a deep dive to present much-loved favourites alongside artworks that – perhaps – have been previously overlooked. The exhibition traverses time to show how tastes have changed in the decades through which Auckland's art collection has grown.
From portraits to pop art and even a Picasso, Romancing the Collection delves into landscape, portraiture, romance, still life and abstract works. It opens with artworks that address the whenua (land) and taiao (natural environment), and honour the mana (power, prestige) of the people depicted in Gottfried Lindauer and Charles F Goldie's Māori portraits. From this grounding in people and place the exhibition moves on to explore the complexities of love and hidden desire and the formalism of non-representational art.
Bringing together contemporary and historical artworks from Aotearoa New Zealand and afar, it invites kōrero (discussion) which offers multiple ways of looking, feeling and connecting.
Romancing the Collection includes artwork by Wi Taepa, Anne Noble, Peter Robinson, Raukura Turei, Arnold Manaaki Wilson, John Kinder, Colin McCahon, Lisa Reihana, Hiria Anderson, Ralph Hotere, Alicia Frankovich, Shane Cotton, Michael Parekōwhai, Edith Amituanai, Selwyn Wilson, Jude Rae, Rebecca Swan, Ed Ruscha and others.
Spirited and playful, Romancing the Collection cleverly pairs historical pieces with contemporary art. Entry is free.