Just Painting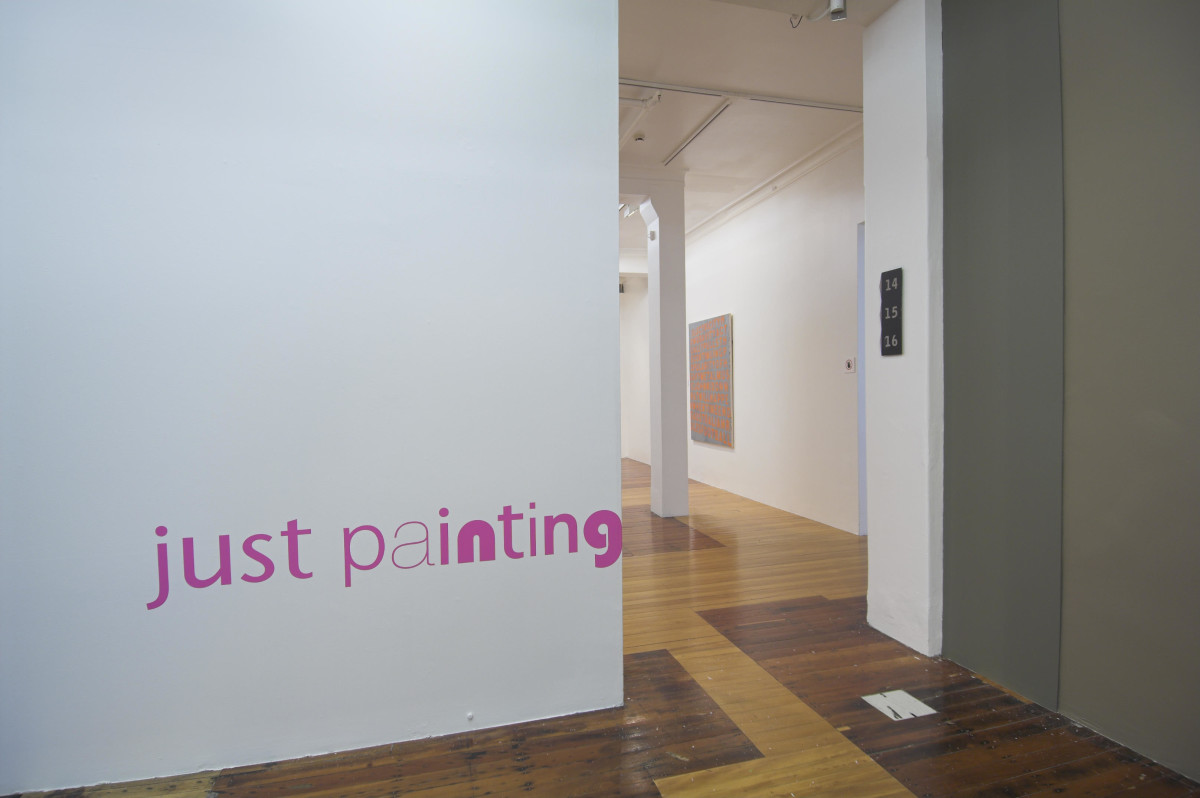 Just Painting
Where

Auckland Art Gallery Toi o Tāmaki

When

2 September 2006 - 4 February 2007
The basics of painting are its materiality, and the idea of painting, as it has been and as it is today. It is arguably a curious proposition to isolate painting from the rest of contemporary practice. Yet, perhaps more than any other discipline it has a set of conventions that artists still explore.
In this exhibition, it is possible to see a historic division between the concept of painting and its material sensibility. Nonetheless, what is attractive about aligning these works, is watching idea and object converge. Together they make obvious how entangled both material and conceptual statements are with one another.
The survival of the medium is also about the relaxation of the rules of painting. The common rules of painting, its form, media and composition, have affected and informed so many types of art making. Yet in concentrating just on painting, it is possible to better understand its influence and tenacity.
Featuring works from the Auckland Art Gallery Toi o Tāmaki and Chartwell Collections. Curated by Natasha Conland.