As Many Structures As I Can: Works from the Chartwell Collection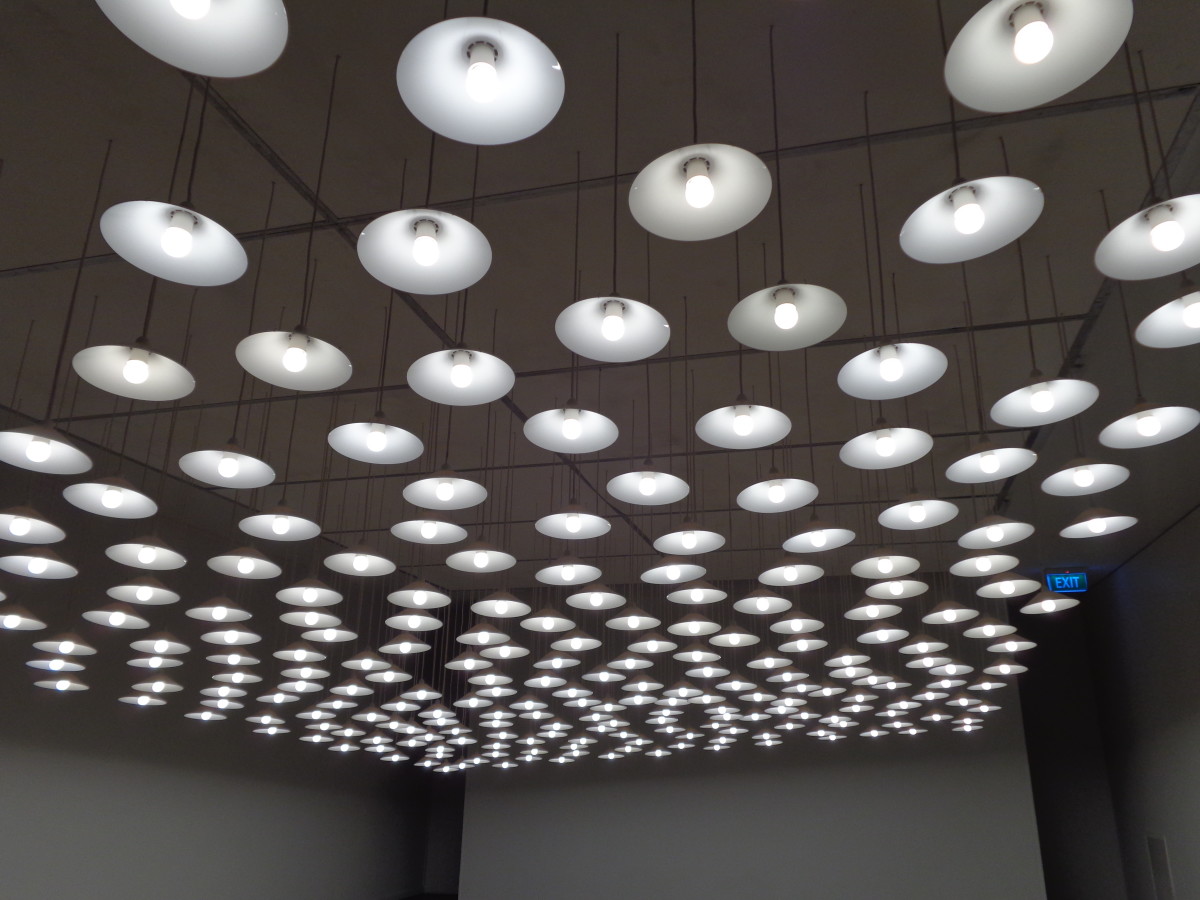 As Many Structures As I Can: Works from the Chartwell Collection
Where

The Dowse Art Museum

When

19 October 2013 - 26 January 2014
As Many Structures As I Can, curated by Emma Bugden at The Dowse Art Museum, featured works from the Chartwell Collection and explored the systems and structures used by artists to generate their work. From painting, sculpture, performance and photography, the artworks featured are built by the rules of their own internal logic.
The title of the show was taken from a video work by Richard Maloy which shows building blocks made of butter being reworked endlessly until the material collapses into a formless abstraction of texture and colour.
Artists included: Fiona Amundsen, Steve Carr, Bill Culbert, Selina Foote, Gavin Hipkins, Sara Hughes, Simon Ingram, Emily Kame Jngwarreye, Richard Killeen, Laresa Kosloff, Richard Maloy, Gabriella Mangano, Silvana Mangano and Michael Parekowhai.