Walters Prize 2021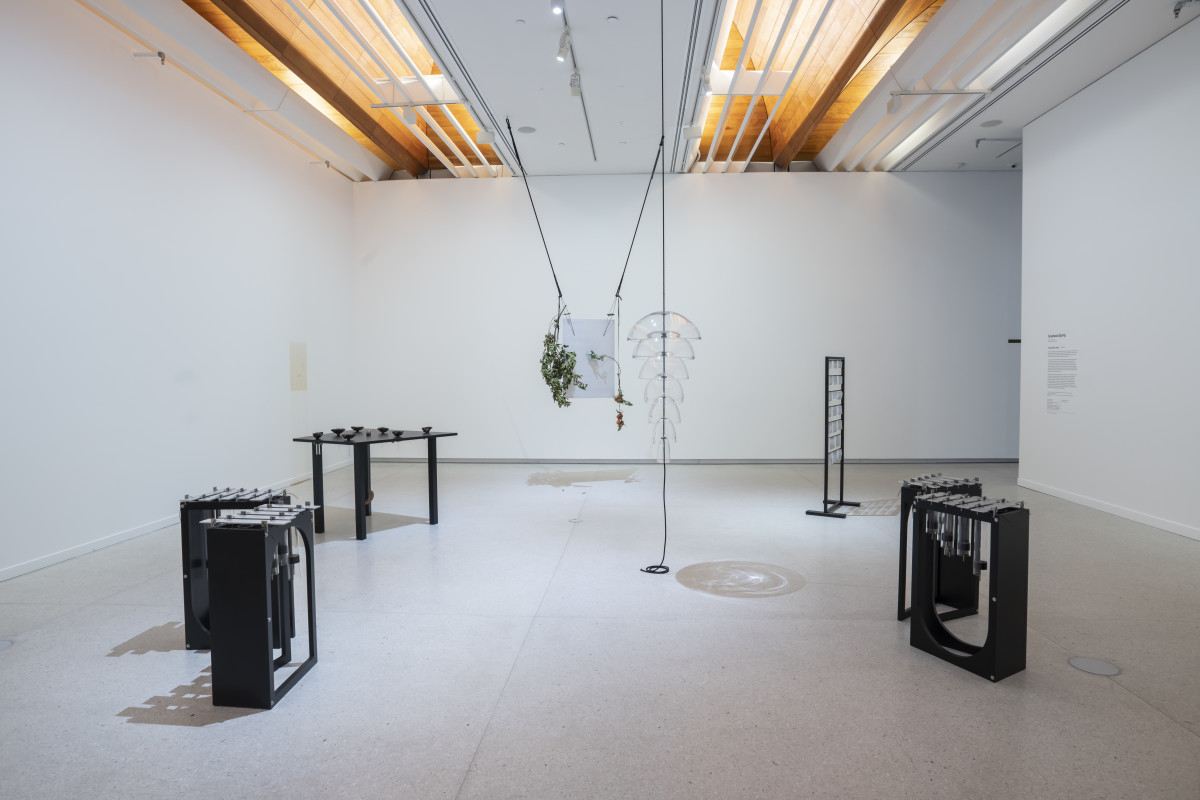 Walters Prize 2021
Where

Auckland Art Gallery Toi o Tāmaki

When

15 May 2021 - 5 September 2021
Aotearoa New Zealand's contemporary art award, the Walters Prize returns to the Gallery in 2021 for its tenth iteration.
Named in honour of pioneering modernist painter Gordon Walters (1919–1995), the Walters Prize is awarded for an outstanding work of contemporary New Zealand art produced and exhibited during the past two years. The biennial prize aims to make contemporary art a more widely recognised and debated feature of cultural life.
The Finalists for 2021 are Mata Aho Collective and Maureen Lander, Fiona Amundsen, Sonya Lacey and Sriwhana Spong. Amundsen, Lacy and Spong are all represented in the Chartwell Collection.
One of Sriwhana Spong's works from the Chartwell Collection also features in her Walters Prize Offering: Instrument A (Antonia).