Light Switch and Conduit: The Jim Barr & Mary Barr Collection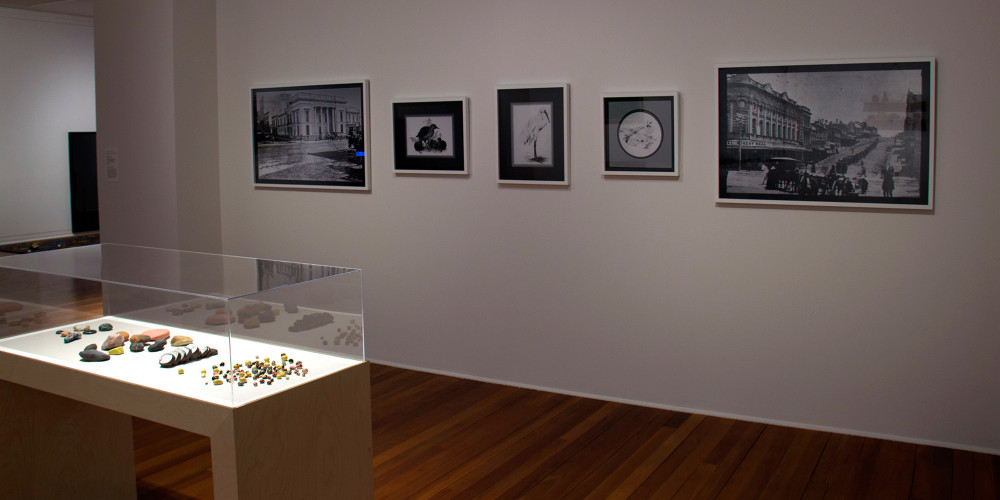 Light Switch and Conduit: The Jim Barr & Mary Barr Collection
Where

Dunedin Public Art Gallery

When

9 April 2016 - 14 August 2016
Fiona Connor, Oscar Enberg, Peter Robinson, Kate Newby and Luke Willis Thompson are some of the artists featured in the group exhibition Light Switch and Conduit: The Jim Barr & Mary Barr Collection at Dunedin Public Art Gallery, 9 April - 14 August 2016.
The exhibition explored the relationship between artworks and the domestic context by delving into the personal collection of Jim Barr and Mary Barr. It focused on their recent period of collecting and brought together works by key figures in the rising generation of contemporary NZ artists, alongside more established artists and several international artists.
The exhibition included a work by Luke Willis Thompson, loaned from the Chartwell Collection: Untitled (we people who are darker than blue).