Call Waiting: A Celebration of the NEW Gallery 1995 - 2011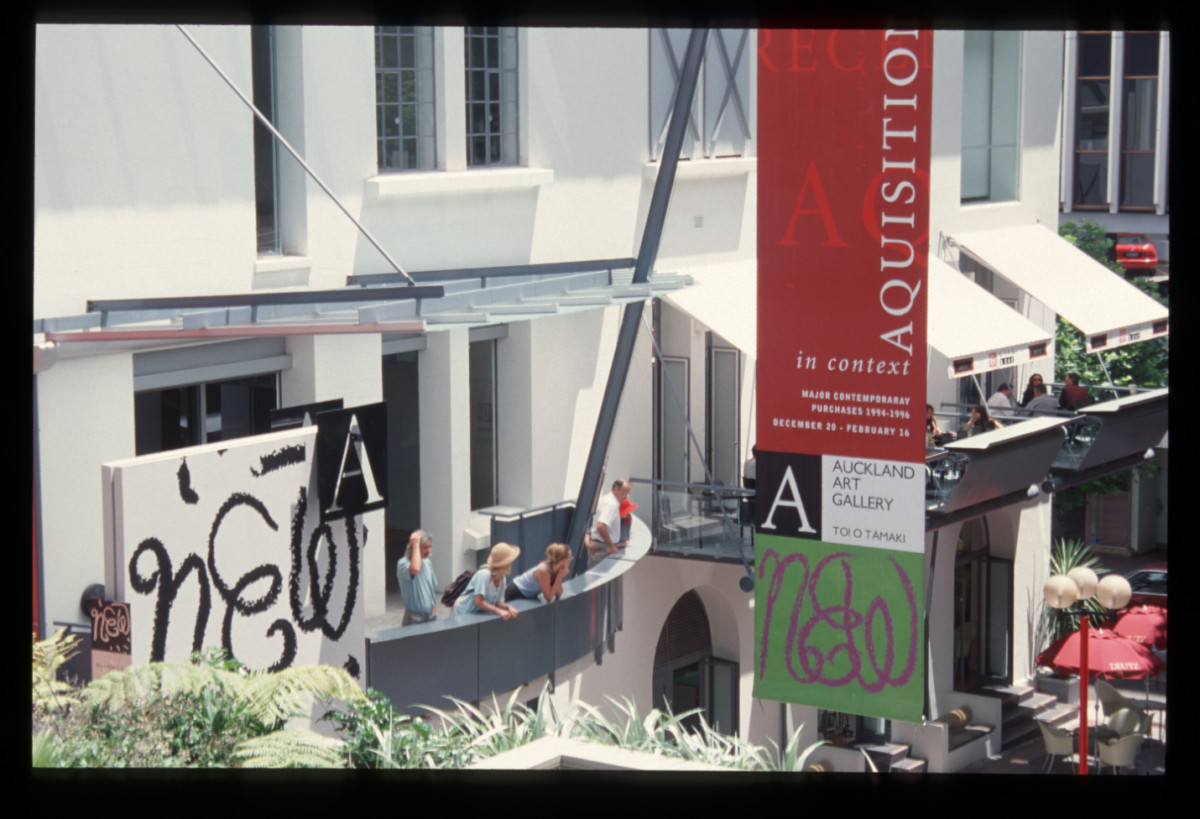 Call Waiting: A Celebration of the NEW Gallery 1995 - 2011
Where

Auckland Art Gallery Toi o Tāmaki

When

20 November 2010 - 20 May 2011
Held to celebrate 15 years of The New Gallery as the heart of contemporary art in Auckland, Call Waiting featured many Chartwell Collection works. Chartwell had a long association with 'the New', as it was called. Involved in helping it become established, it later became the home for the Home and Away exhibition, and the Nine Lives: The Chartwell Exhibition as well as the venue for many Chartwell works to be shown in group exhibitions over the years.
Originally opened as a new home for contemporary art in Auckland, the NEW Gallery hosted dozens of exhibitions large and small, from New Zealand and from around the world, from artists and institutions. The gallery relieved pressure on exhibition spaces in the main gallery and helped to revitalise Auckland's art precinct, attracting dealer galleries to the area and brightening the Auckland art scene.
The exhibition was curated by Alexa Johnston.