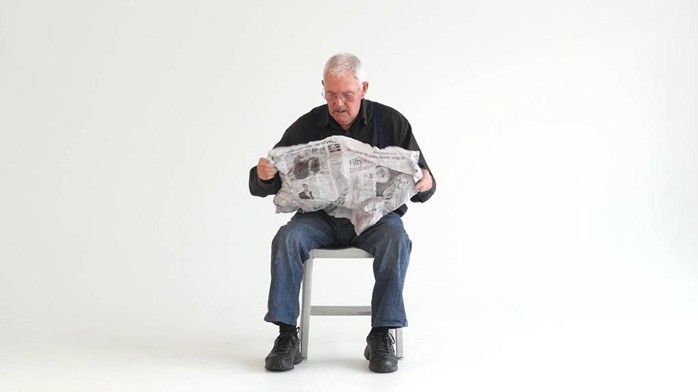 On 22 July 2022, Jim Allen turns 100. This marks a life of inspiration and the love, joy and learning of art making. Jim and Rob [Gardiner] fortuitously share a birthday, and on this occasion we wish to celebrate Jim's work.
We are particularly grateful to Jim for his recent gift of the major The First Three (1998) to the Chartwell Collection.

Last year we supported the restoration of his Stations of the Cross murals by Studio Izzo at the Futuna Chapel in Karori, Wellington.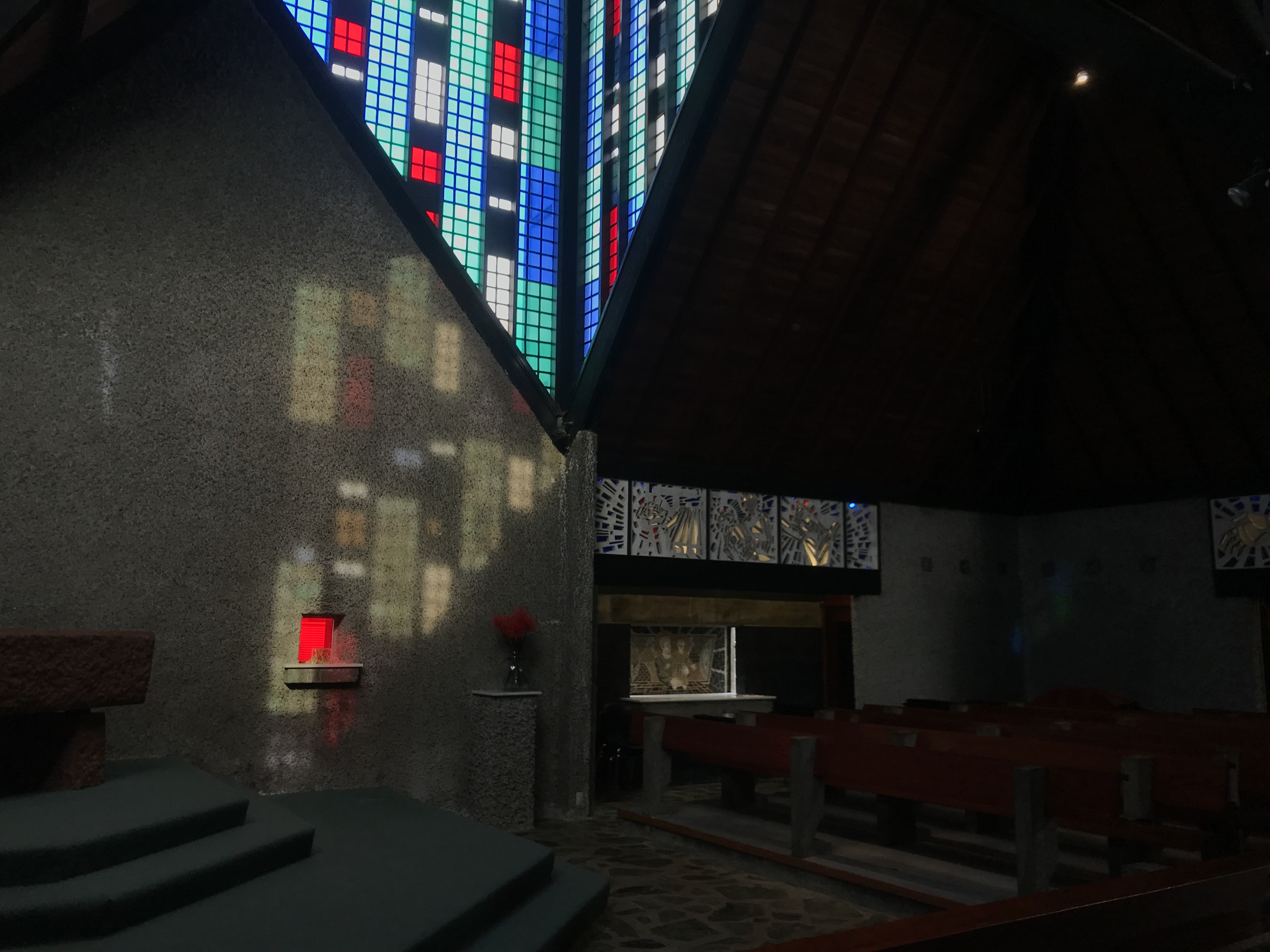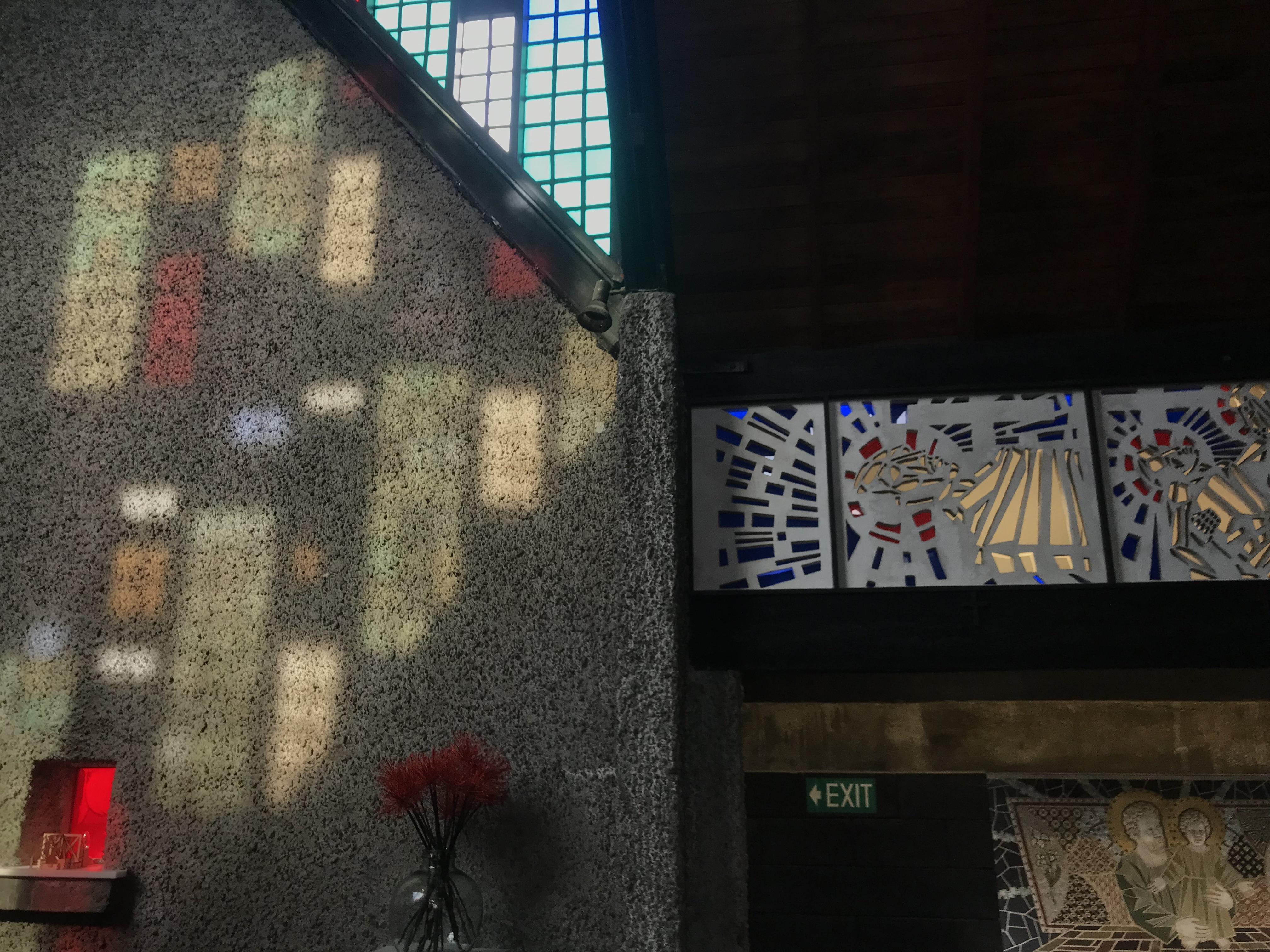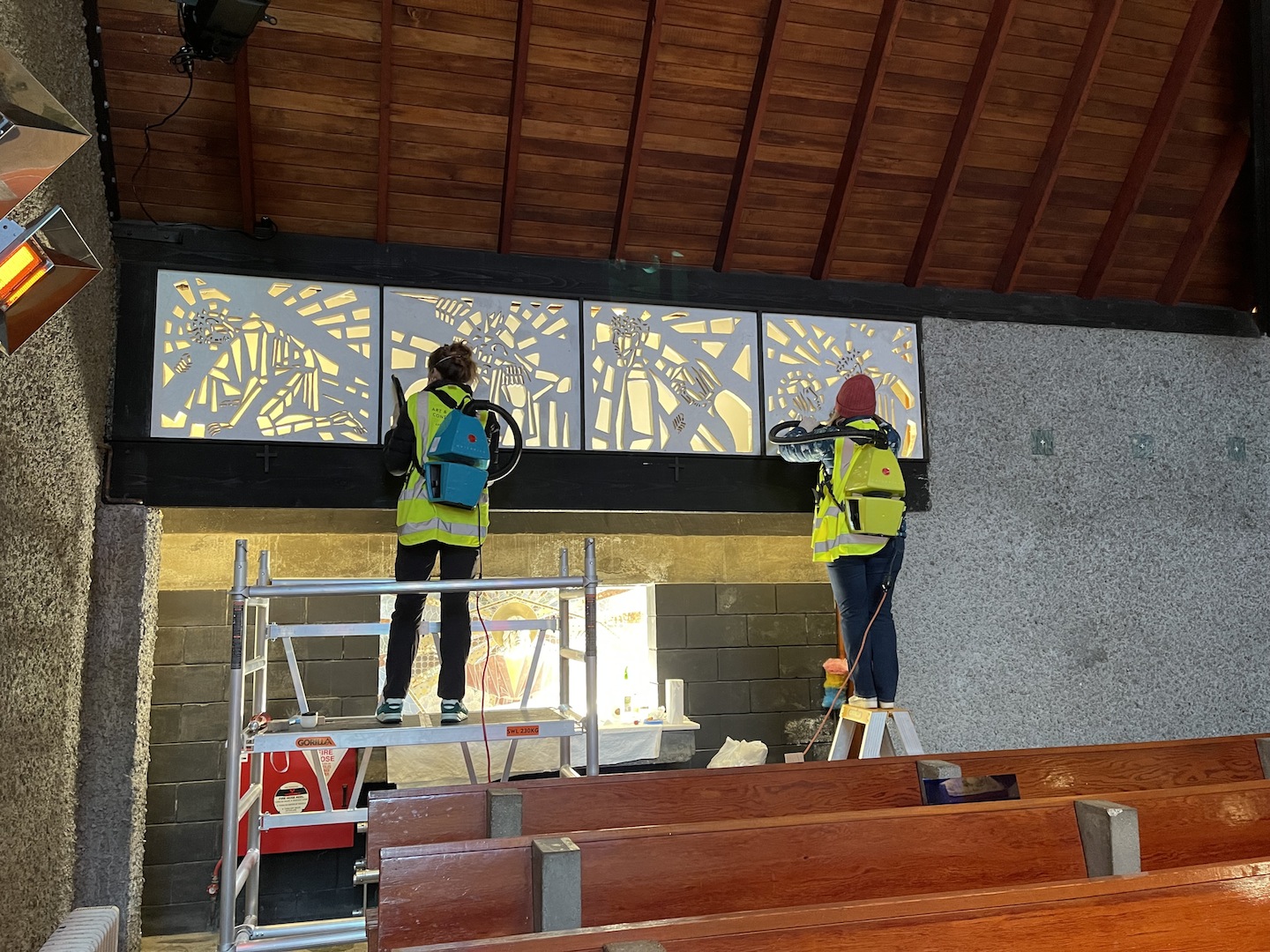 Allen's Hanging by a Thread II (2009) featured in the Chartwell Show Made Active. Made Active explored the potential for everyday objects to be art, for artists to activate our surroundings and for you – the viewer – to be the catalyst that creates meaning or response.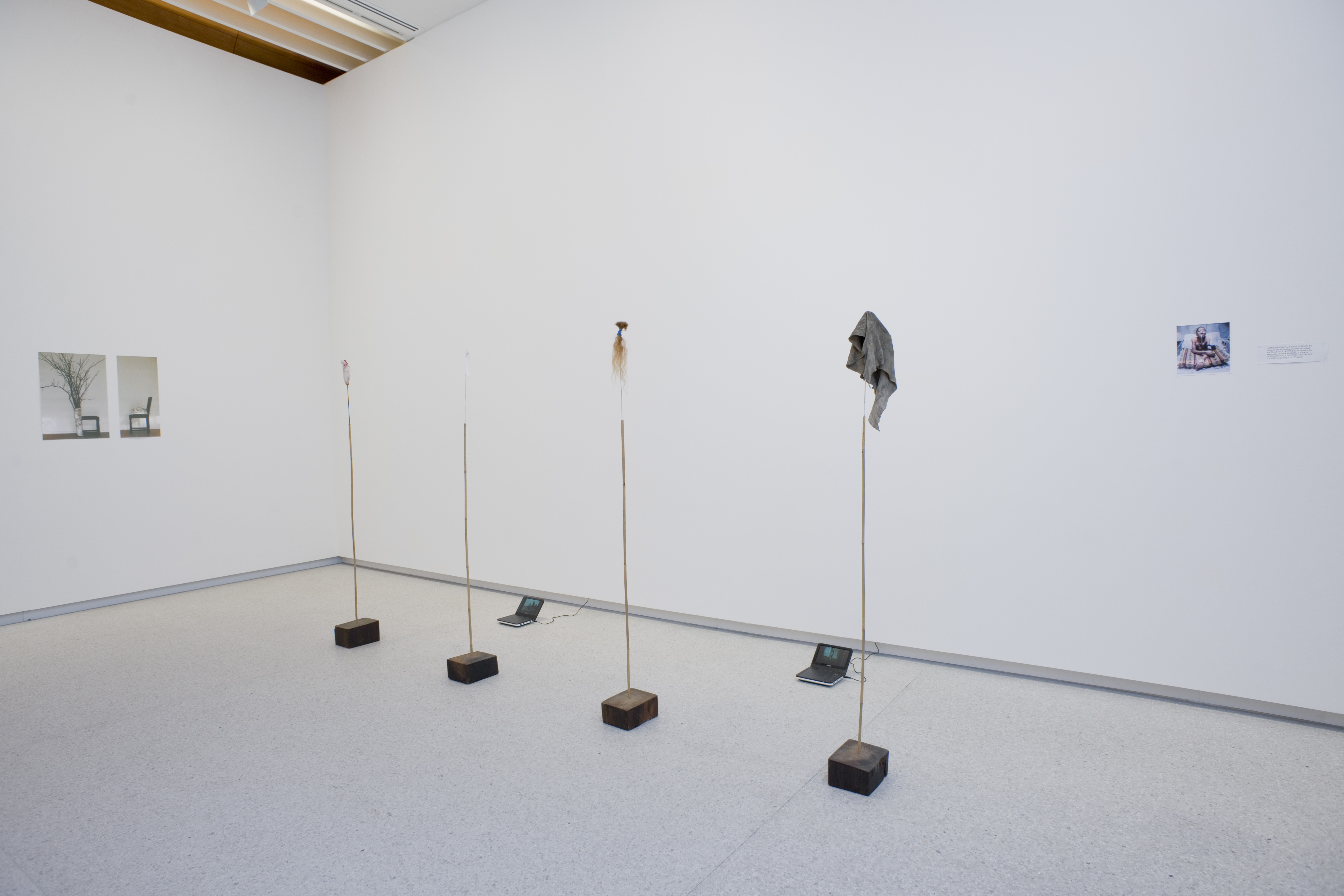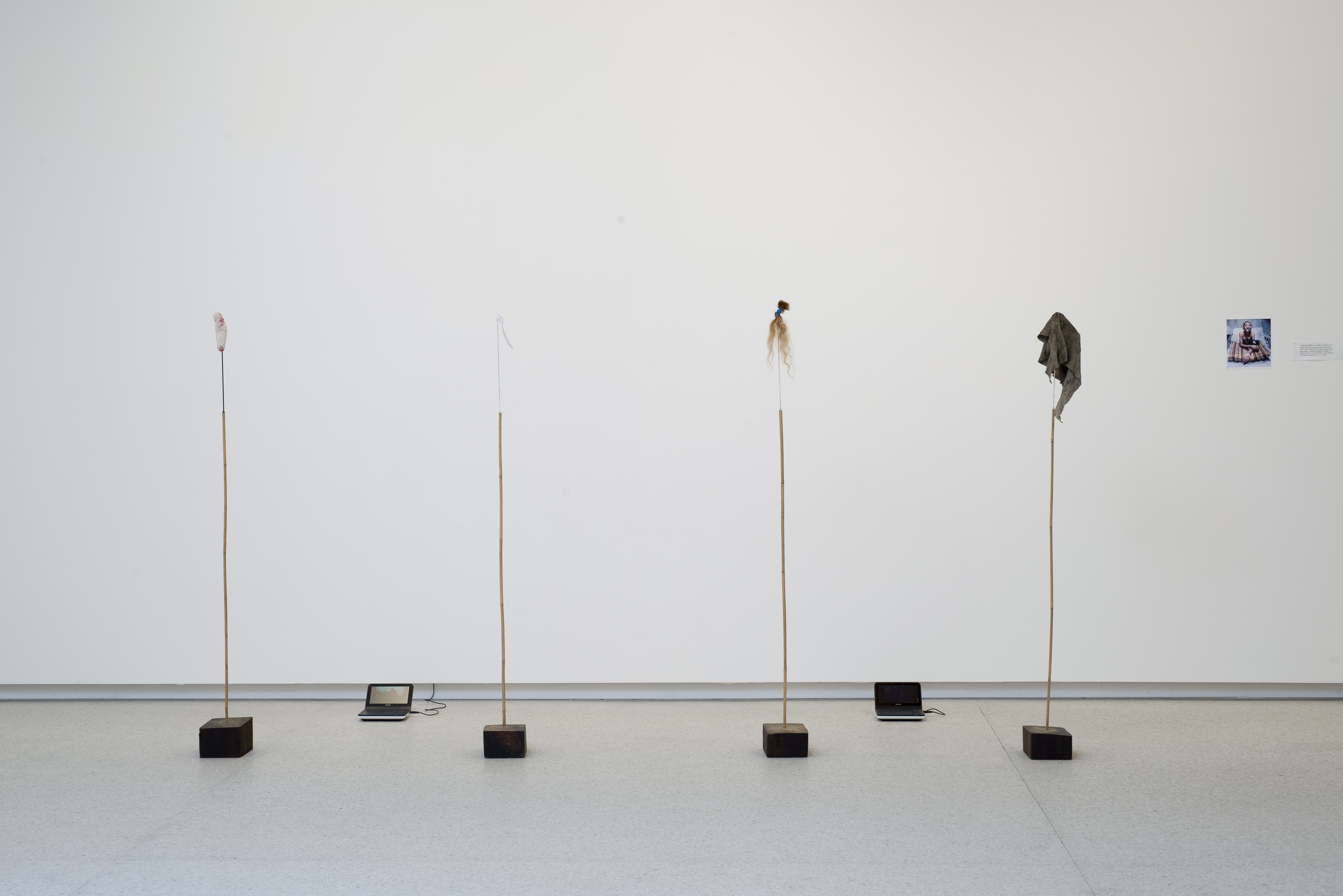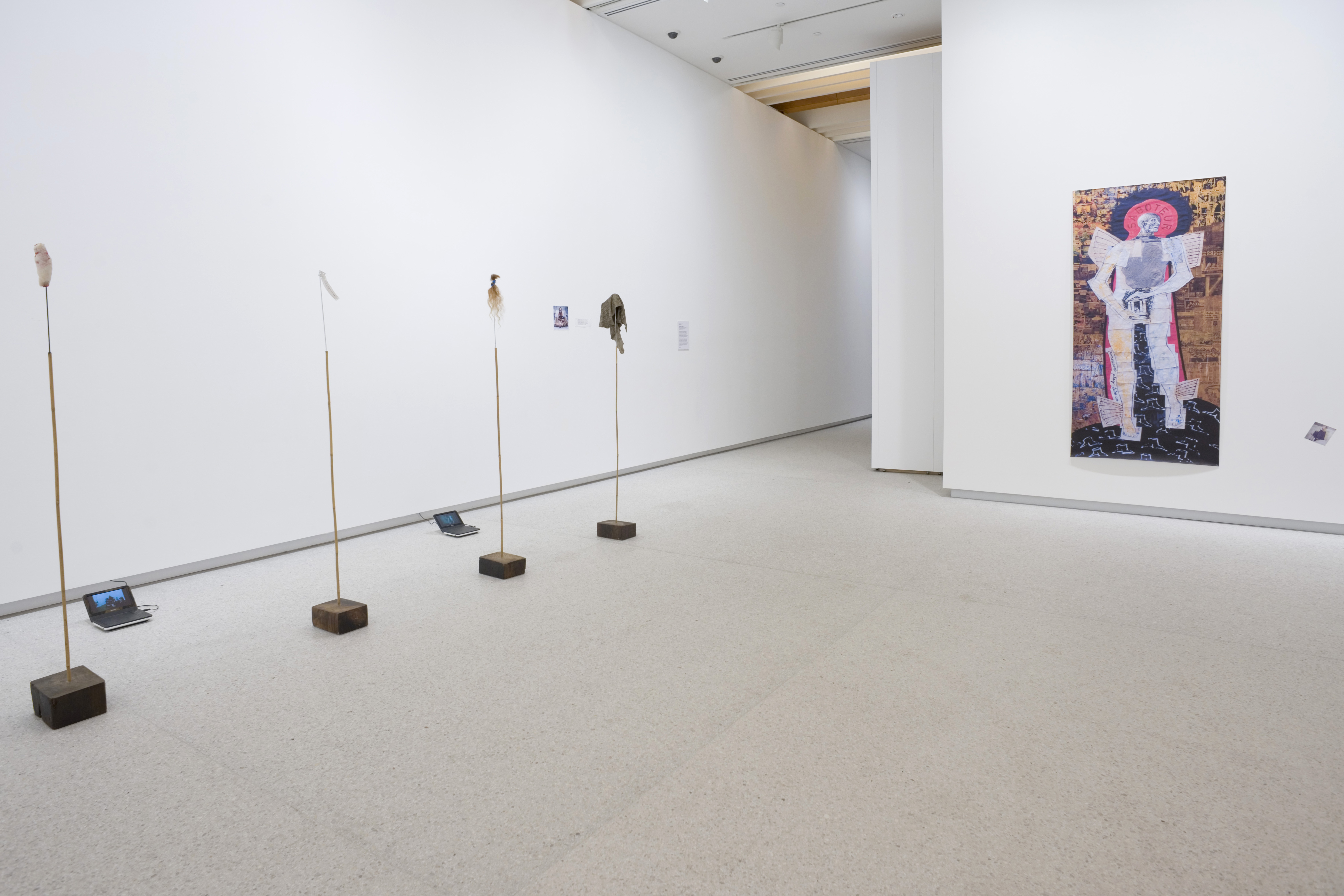 We are delighted to celebrate Jim as a Chartwell Collection artist, particularly on his 100th birthday. Keep an eye on our Recent Acquisitions page to see more works by Jim that will be entering the Collection soon.