ARCHIVE | RAINBOW SPRINGS AND ROGER WALKER
By Megan Shaw — 4 March 2022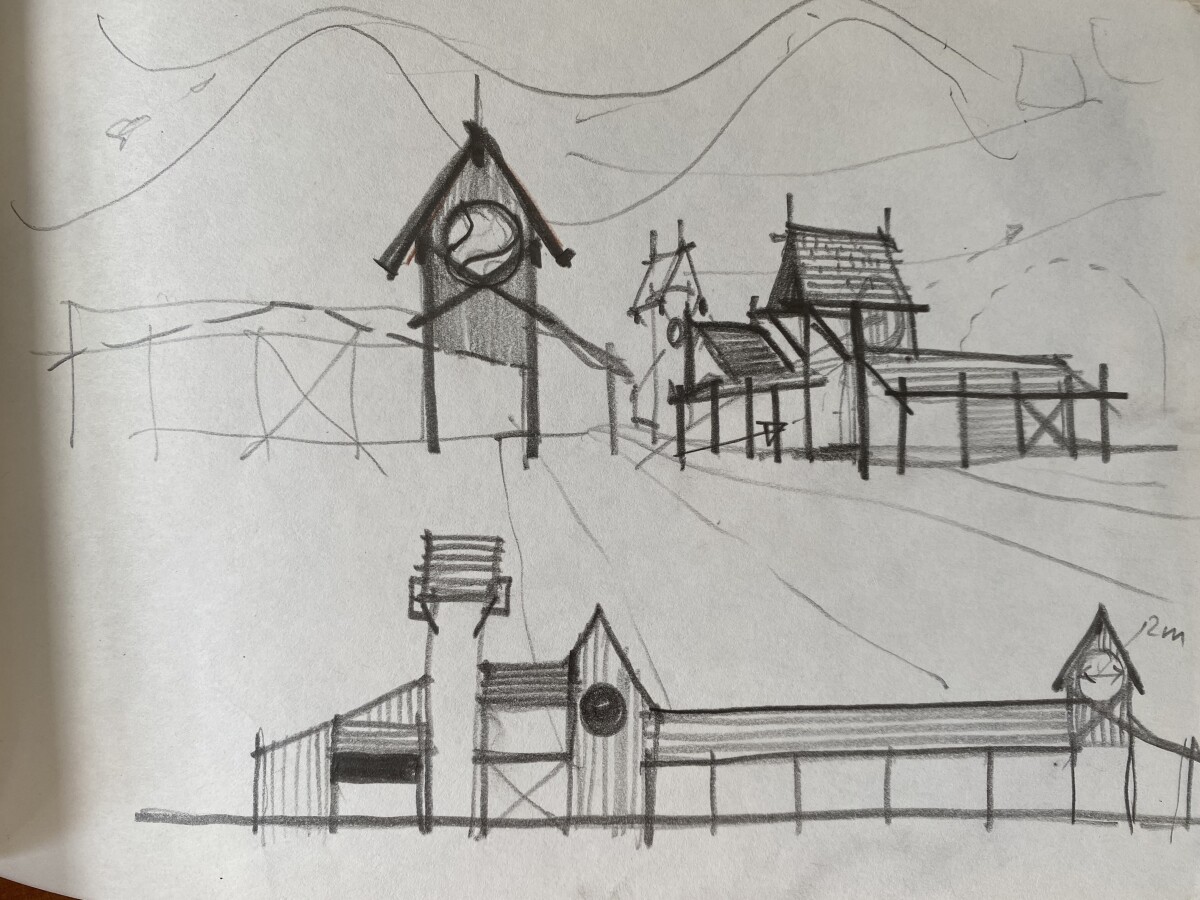 Did you know that the Chartwell Trust owned Rainbow Springs between 1974 and 1995? Pictured is architect Roger Walker's sketch of planned Rainbow Springs architectural extensions made while travelling between Tahiti and American Samoa with Rob Gardiner.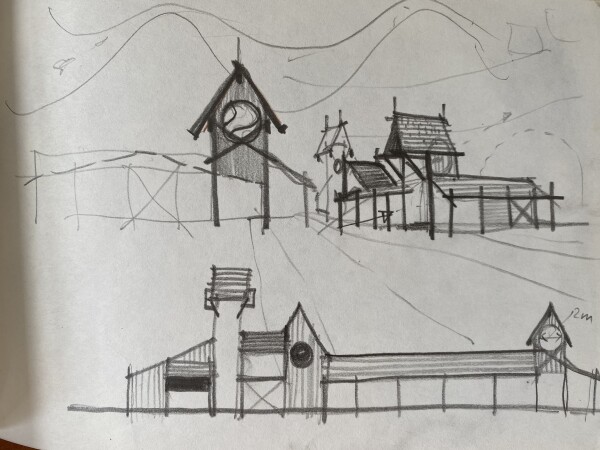 In 1975 we engaged the well-known Walker to design a kiwi nocturnal house and from 1976-1981 worked with him to develop new administration buildings, a shop and restaurant.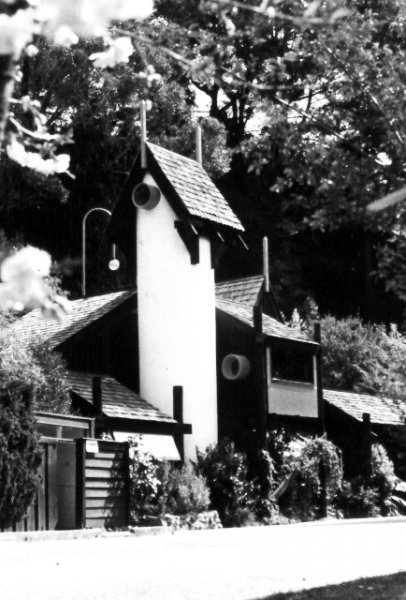 In 1981, Rob Gardiner, as Director of Rainbow Springs Ltd, and Maxwell Martin, as Managing Director Rainbow and Fairy Springs, travelled as part of a NZ Tourism delegation, to Japan. This was to understand the growing Japanese Tourism market in New Zealand after direct flights were introduced a year earlier in August 1980.
The Chartwell Trust also initiated a major new development in 1986 - Rainbow Farm, and a tunnel was created under the road to link the two attractions. The Farm ran an exciting show and successful gift shop, based around agriculture in New Zealand. 1990 saw a new enlarged gift shop built and in 1992 a Booking centre and photo shop were opened. Rainbow Springs had 120 staff at this time!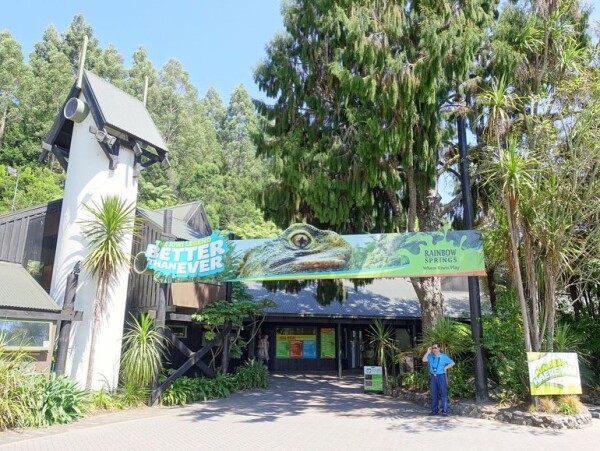 The Shotover Group purchased Rainbow Springs and Farm from the Chartwell Trust group in 1995, and sold to Ngāi Tahu around 2004. We're saddened to hear that Rainbow Springs will be closing its doors this year. The animals will all be rehomed and we hear that the National Kiwi Hatchery will remain open.