Picture No Galleries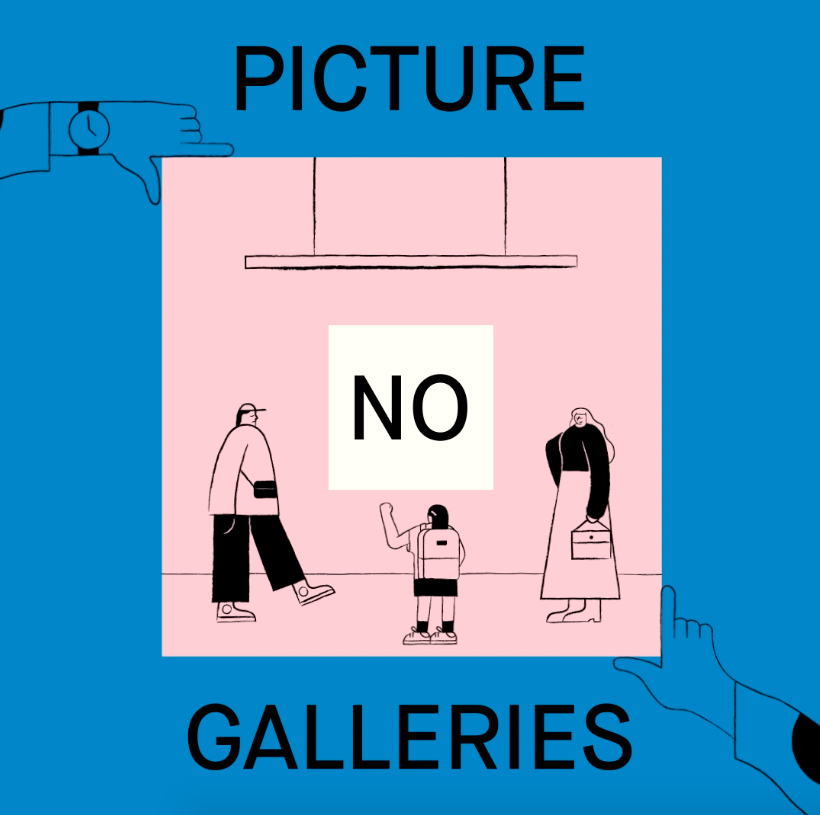 Advocating for public art galleries is a big job! Picture No Galleries (2020) advocates for the power, public good and community value of art galleries. There are few readily-accessible publications for directors, politicians and public sector managers to use when they want to advocate for public art galleries - why they matter and how they impact on our lives. We hope that this publication fills a gap.
Over twenty local government senior leaders, politicians and art gallery directors were consulted to bring together messages in support of public art galleries. The purpose is to clearly summarise some of the key ways in which galleries provide essential services for the people of Aotearoa New Zealand.
We hope this helps ensure those in influential positions are better able to support art galleries - whether it's funding them; understanding the complexities of collections or loans; or grasping the power of public art galleries to contribute to community wellbeing, as well as to cultural tourism in a thriving economy.
- Jenny Harper and The Chartwell Trust.
This booklet is dedicated to those who work in public art galleries in Aotearoa New Zealand and all who help to fund them; as well as to the artists of Aotearoa New Zealand and their support networks.
We would like to thank Jenny Harper for writing Picture No Galleries, the Chartwell Trust (especially Rob Gardiner and Sue Gardiner); McCarthy for design; Creative New Zealand and Museums Aotearoa for assistance with distribution; David Simpson and Megan Shaw for their editorial eyes; Tina Barton for her incisive wisdom and the final word; Brown Bread for their project acumen; all who were interviewed during the genesis of this booklet (all helpful).