Whetūrangitia/Made As Stars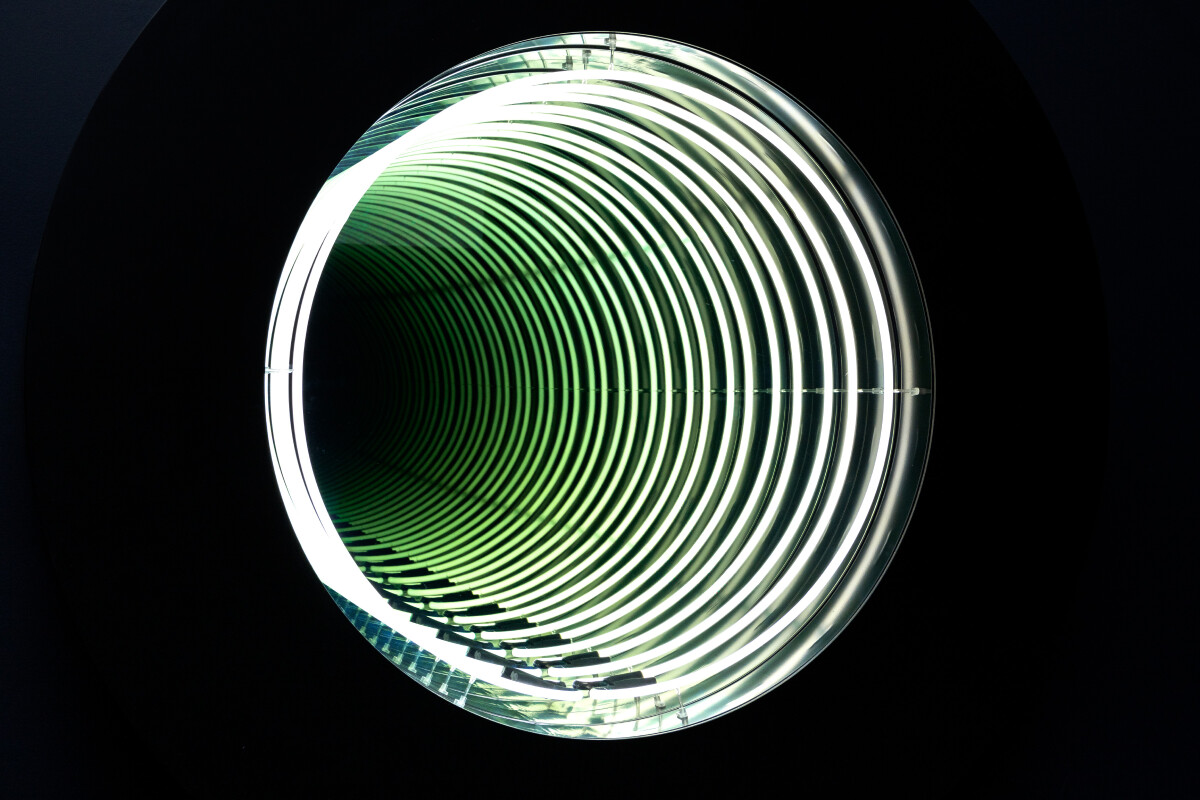 Whetūrangitia/Made As Stars
Where

The Dowse Art Museum

When

3 September 2022 - 19 February 2023
Our lives are bombarded by imagery from streaming services, social media and the internet. Media giants like Disney, Marvel and Netflix have built empires based on our ability to absorb fabulous and other worldly content with insatiable appetites; always craving the next fix, often without thinking through the origins and implications of what we are consuming. So that begs the question - what if the roster of gods we are now familiar with through these major movie franchises, cartoons and TV shows were not just the invented mash-ups of some unknown studio writer, but were real people?
Through the work of contemporary Indigenous artists from around the world, Whetūrangitia/Made As Stars explores the real-time lived relationships first cultures have with their gods. Through the retelling of histories each of the artists in this exhibition pulls back the veil providing access to the concepts, practices and belief systems of their cultures. From the visualisation of Moana Oceania ancestors in graphic form, the stitched representation of conversations with the Hmong spirit world, to the showing of a Nepalese Sci-Fi documentary, each installation communicates the artist's deep connection to a past that informs their present and future.
The exhibition features work by artists from Aotearoa, Nepal, Canada, Hawai'i, Sāmoa, Tonga and Laos including Ashin Ashin, Hannah Claus, Solomon Enos, Glenn Gear, Robert Jahnke, Maioha Kara, Subash Thebe Limbu, Tcheu Siong, Kereama Taepa, Tyrone Te Waa, Jasmine Togo-Brisby, Telly Tuita and Pati Tyrell. Whetūrangitia/Made As Stars also has a unique visual identity as one of the works in the exhibition created by Extended Whānau.
Chartwell is pleased to have 'Whenua Kore' by Robert Jahnke on loan to this exhibition. Read more about the work here.