Time: Connecting Past and Future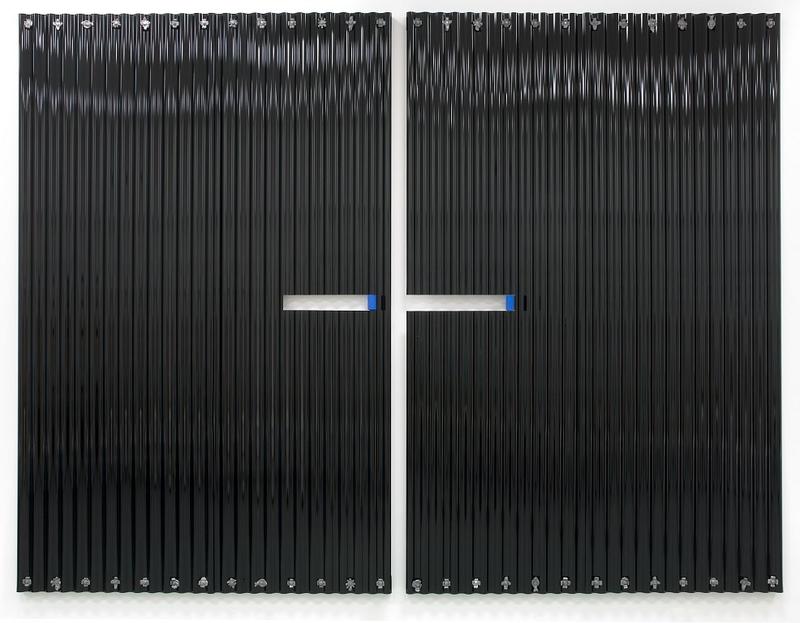 Time: Connecting Past and Future
Where

Auckland Art Gallery Toi o Tāmaki

When

18 June 2016 - 20 May 2018
The ways in which artists navigate, manipulate and comment on time was the main focus of this exhibition. Works by contemporary New Zealand artists from the Gallery collection considered time for its philosophical nature, exploring its mythic attributes and challenging linear constructions imposed upon it. The histories and narratives left by the passing of time became an integral part of the exhibition, as artists considered memories left behind.

Key works from the Chartwell Collection that were featured in Time included the shimmering corrugated surfaces of Ralph Hotere's Black Cerulean (1999), Peter Robinson's hanging installation Universe (2001) and the timeless landscapes of Bill Hammond's Rest Area Limbo Ledge (2002).

Curated by Nigel Borell.