Other People Think: Auckland's Contemporary International Collection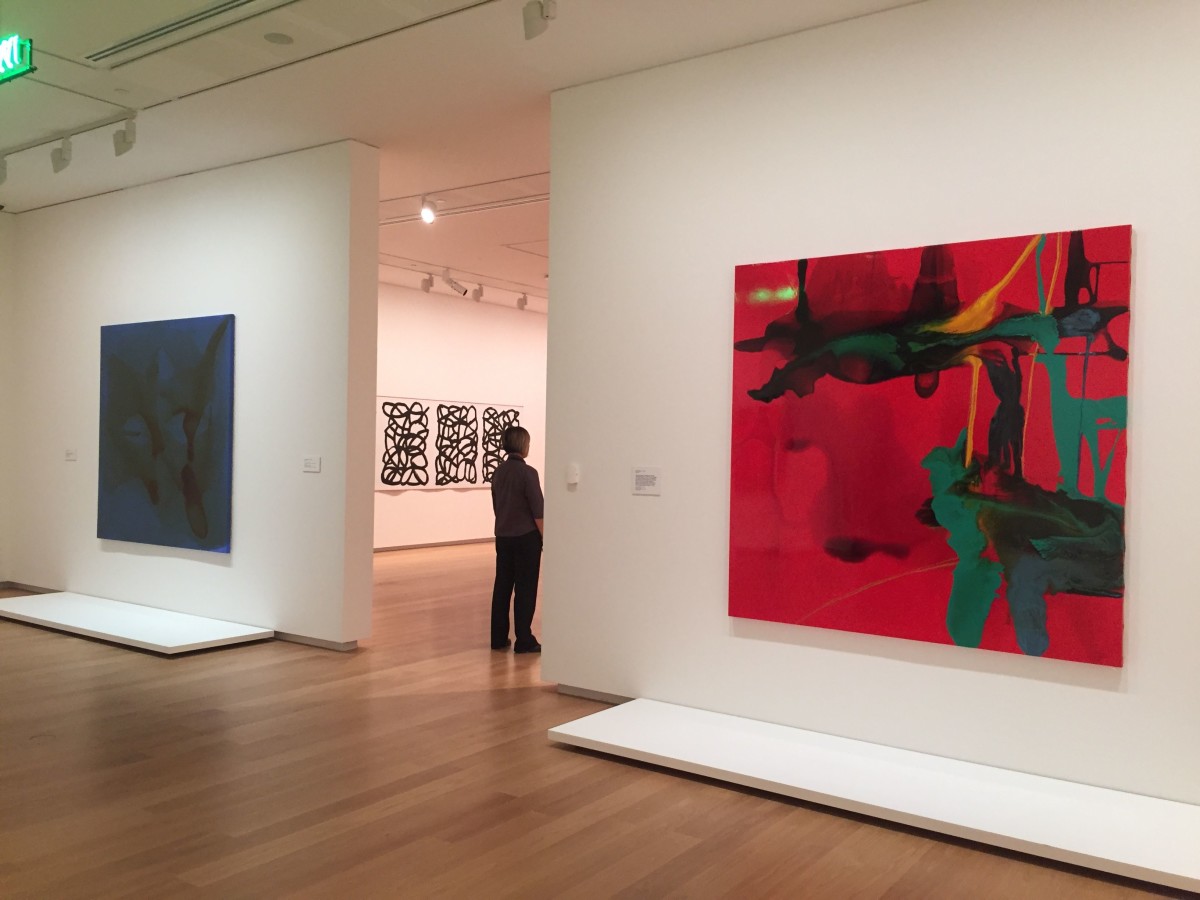 Other People Think: Auckland's Contemporary International Collection
Where

Auckland Art Gallery Toi o Tāmaki

When

10 March 2018 - 10 June 2018
Taking its title from a lightbox work in the Chartwell Collection by Chilean artist, architect and filmmaker Alfredo Jaar, Other People Think prompted visitors to consider alternate perspectives, and the potential of contemporary art to foster understanding and empathy in a complex and shifting world.
The exhibition featured a large number of Chartwell works, many of which had not been exhibited before. It included work in a variety of media, including painting, drawing and photography, as well as video, kinetic and installation art by foremost contemporary artists such as Hiroshi Sugimoto, Nalini Malani, Andreas Gursky, Taryn Simon, Yang Fudong, María Nepomuceno, Emily Kame Kngwarreye and more.
Rhana Devenport, then Director of Auckland Art Gallery and curator of the exhibition, said that Other People Think made visible the Gallery's focus on collecting art from the Asia Pacific region, including South America, which acknowledges and reflects the changing demographics of New Zealand's largest and most diverse city.
Devenport stated; "In recent years we have consciously shifted our contemporary art collection from a Euro-American focus to one that is more attentive to who and where we are in the world... Importantly, more than half the works are by women artists. Thinking about this year's celebration of 125 years of women's suffrage in New Zealand and the imbalance of gender in most art museum collections, three rooms are dedicated wholly to projects by women, namely Nalini Malani, Judith Wright and Rebecca Baumann... Many of the works in this exhibition have recently entered our Collection thanks to the generous support of philanthropic organisations such as the Chartwell Trust, the Lyndsay Garland Trust and Auckland Contemporary Arts Trust."
Curated by Rhana Devenport, assisted by Julia Waite.
Installation Images