Necessary Distraction: A Painting Show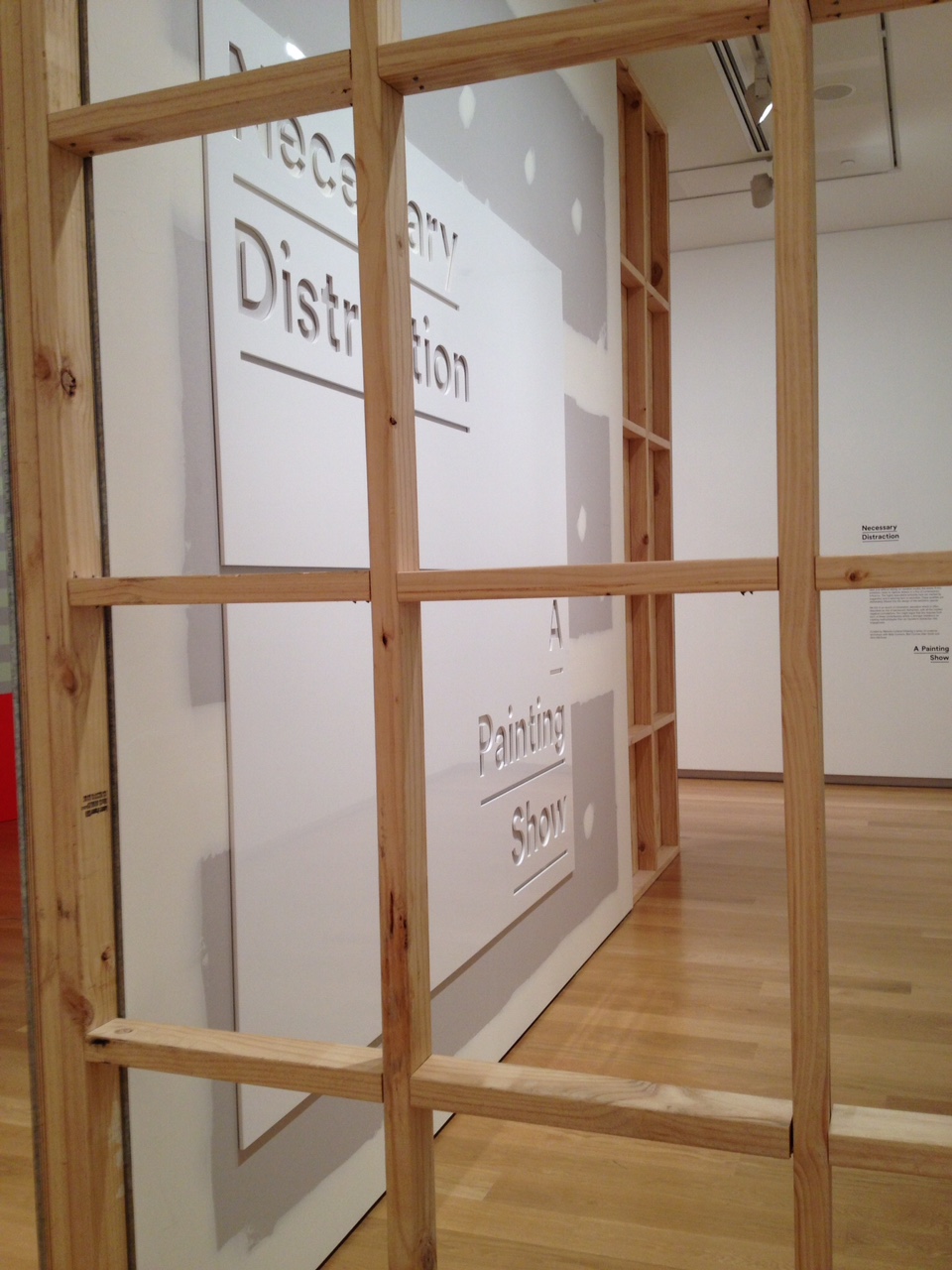 Necessary Distraction: A Painting Show
Where

Auckland Art Gallery Toi o Tāmaki

When

28 November 2015 - 28 March 2016
Chartwell and Auckland Art Gallery's Contemporary Benefactors were supporters of Necessary Distraction: A Painting Show, at Auckland Art Gallery, Auckland, New Zealand, until 28 March 2016.
Auckland Art Gallery Curator, Contemporary Art, Natasha Conland, says new directions in painting, one of the most familiar artistic platforms, have emerged in New Zealand over the last five years.'New Zealand artists are exploring, with renewed energy and vitality, the ways in which painting can sustain itself as a compelling and rewarding, multifaceted medium in our increasingly dense visual environment,' she says. 'In doing so, they are creating a powerful argument for the relevance of painting today.'
Artists featured were:
Anoushka Akel, Dan Arps, Nick Austin, Andrew Barber, Kirstin Carlin in collaboration with Emma Fitts, Stella Corkery, James Cousins, Nicola Farquhar, Julian Hooper, Simon Ingram, Milli Jannides, Saskia Leek, Patrick Lundberg, Oliver Perkins, Kim Pieters, Jeena Shin in collaboration with Rosy Parlane, Ngataiharuru Taepa, Barbara Tuck, Adrienne Vaughan
Oliver Perkins work, Who's afraid of walking Frida (Hacienda Fire version), 2015, and Dan Arps work, Gutter Witch (Linda's Sunset) 2015, were recent acquisitions into the Chartwell Collection.
Installation Images