Local Revolutionaries: Art & Change 1965–1986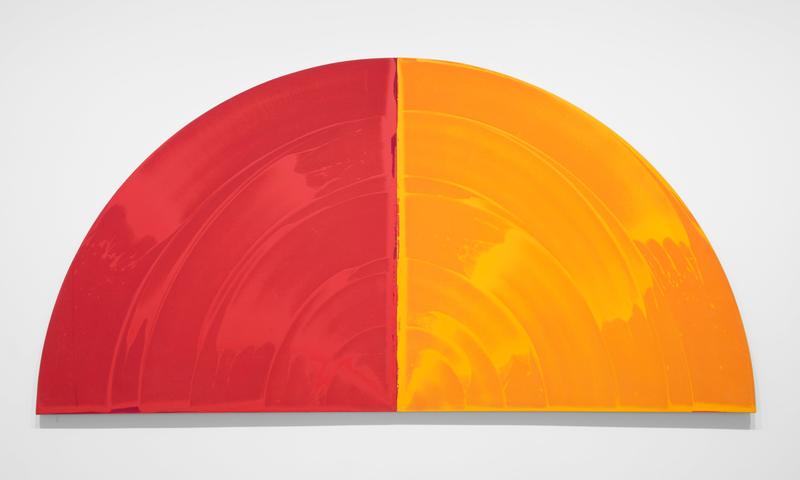 Local Revolutionaries: Art & Change 1965–1986
Where

Auckland Art Gallery Toi o Tāmaki

When

3 July 2010 - 14 August 2011
Local Revolutionaries: Art & Change 1965–1986 reflected on the new and innovative approaches to art-making which developed over two decades in Aotearoa New Zealand.
Embarking on art as a full-time career for the first time, artists were able to focus on developing creative and expressive methods through colour and pattern-making in painting, sculpture and works on paper.
Works in the exhibition documented the rising anti-nuclear, anti-war, feminist and Indigenous activism which had a powerful influence on contemporary New Zealand art during this period, and acted as a significant backdrop to the changes occurring in the art world at this time.
Gretchen Albrecht's colourful 1983 work Dervish, part of the Chartwell Collection, was featured in the exhibition and represented the development of a free-flowing, artistic expression during this period.
Curated by Ron Brownson and Mary Kisler.