Light from Tate: 1700s to Now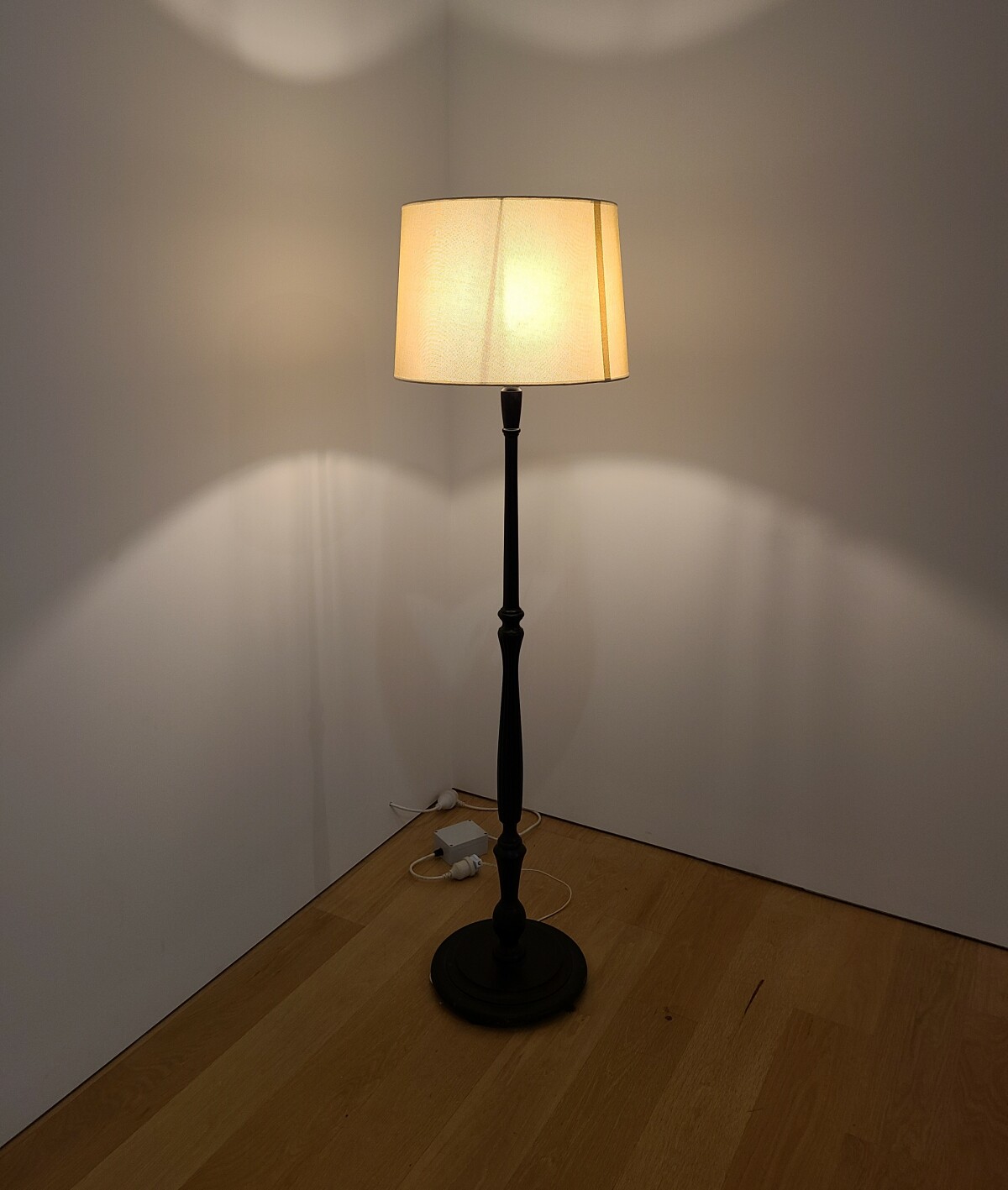 Light from Tate: 1700s to Now
Where

Auckland Art Gallery Toi o Tāmaki

When

1 March 2023 - 25 June 2023
Explore the startling beauty and resonance of light in Light from Tate: 1700s to Now, a major exhibition exclusive to Auckland Art Gallery Toi o Tāmaki in Aotearoa New Zealand.
Curated from the collections of Tate, UK, Light from Tate: 1700s to Now features nearly 100 artworks by celebrated artists across the globe from the 18th century to the present day.
Light from Tate: 1700s to Now tells the story of how light has captivated artists over time and across different media including painting, photography, sculpture, installation, drawing and moving image.
The exhibition features the historical paintings of visionary artists JMW Turner and John Constable, the impressionistic brushstrokes of Claude Monet, the bursts of sensorial colour painted by Wassily Kandinsky, Bridget Riley and Josef Albers, and the pioneering experimental photographs of the 1920s.
These incredible works are presented alongside mesmerising installations that include Olafur Eliasson's crystalline sphere Stardust Particle, 2014, James Turrell's space-melting Raemar, Blue, 1969 and Lis Rhodes' immersive Light Music, 1975.
The exhibition features Martin Creed's ironic Work No. 312: A lamp going on and off from the Chartwell Collection. This work was made three years after the ground-breaking Work No. 227: The lights going on and off, consisting of an empty room, periodically illuminated and plunged into darkness, which earned Creed the Turner Prize in 2001. Both works make their environment and the viewer part of the work itself.
For further information and ticketing, visit the Auckland Art Gallery website here.