Home and Away: Contemporary Australian and New Zealand Art from the Chartwell Collection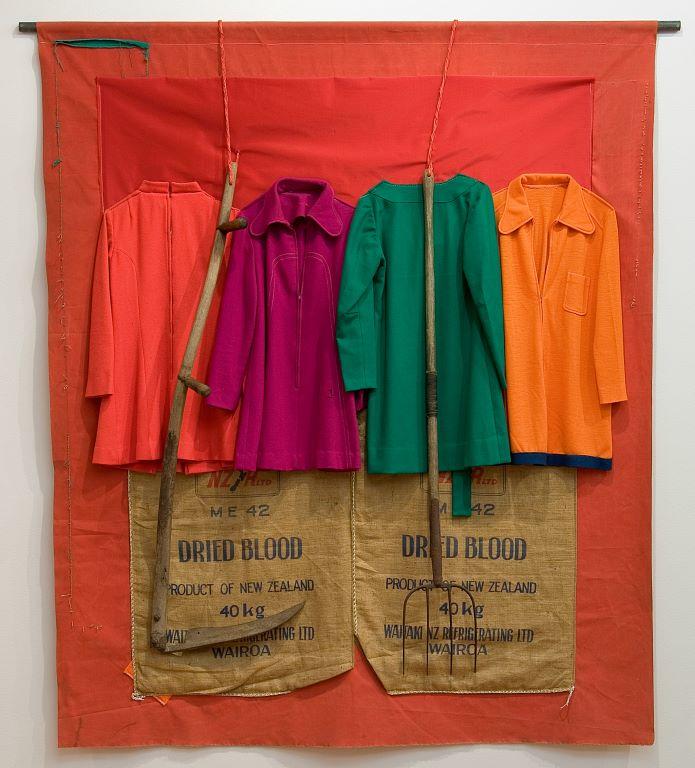 Home and Away: Contemporary Australian and New Zealand Art from the Chartwell Collection
Where

Dunedin Public Art Gallery

When

14 April 2001 - 17 June 2001
Curated by William McAloon, Home and Away was a major exhibition which dealt with themes including Signs/place/indigeneity, Abstraction/expression/transcendence, Material/signs.
The exhibition included works by 48 artists from New Zealand and Australia. A major catalogue accompanied the exhibition which featured a rare interview with Chartwell founder, Robert Gardiner.
The exhibition, which was first presented at Auckland Art Gallery Toi o Tāmaki, toured to City Gallery Wellington, Dunedin Public Art Gallery, Govett Brewster Art Gallery, Manawatu Art Gallery and the Waikato Museum of Art & History.
Discover the works featured in Home and Away at Auckland Art Gallery Toi o Tāmaki here.