Gothic Returns: Fuseli to Fomison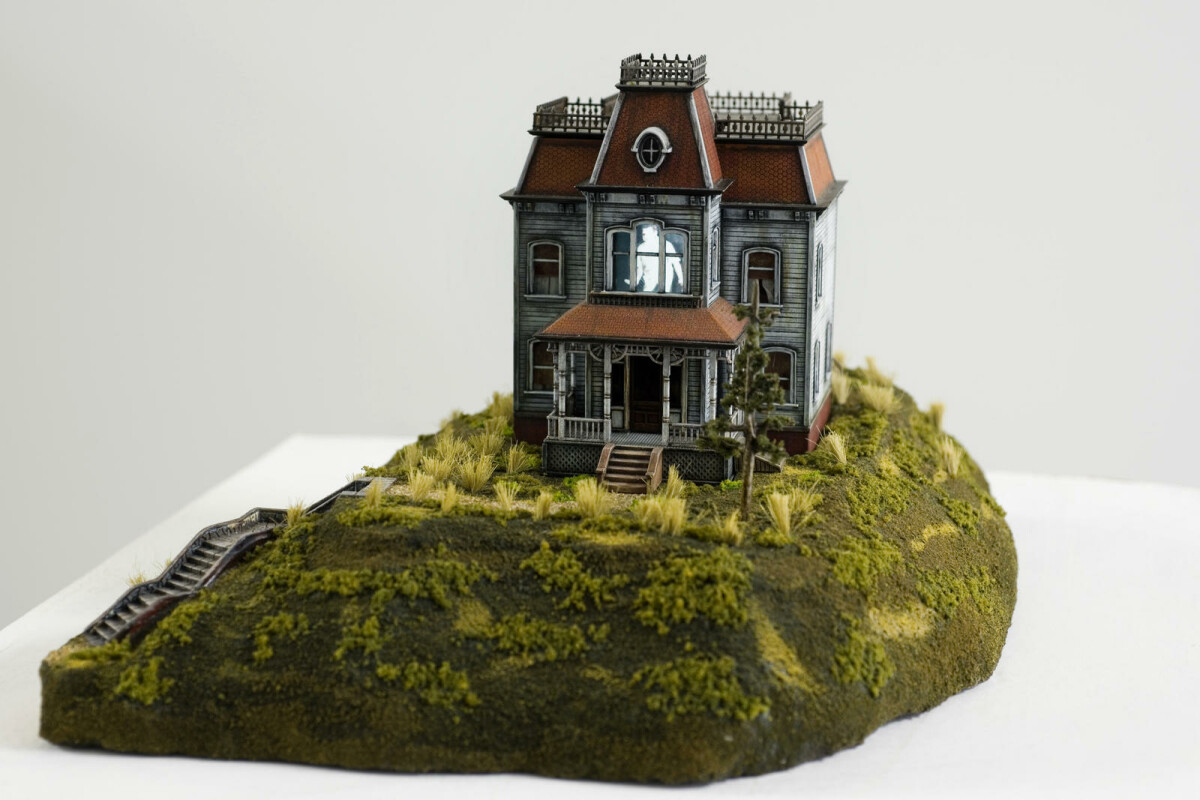 Gothic Returns: Fuseli to Fomison
Where

Auckland Art Gallery Toi o Tāmaki

When

2 September 2023 - 31 August 2025
Gothic Returns: Fuseli to Fomison explores the persistent appeal of 'the gothic', a broad term that embraces some of the most darkly charismatic imagery ever produced.
The exhibition features two works from the Chartwell Collection, 'Psycho' by by Ronnie van Hout and Limbo Bay I by W D Hammond.
Incorporating all things unsettling, mysterious, sombre and downright scary, this genre has its origins in the late 18th-century British Romantic movement. First defined by the medievalising novels of Horace Walpole (1717–1797) and the disturbingly sensual paintings of Swiss artist Henry Fuseli (1741–1825), it has since proven almost virus-like in its capacity to adapt and thrive across the centuries. Whatever outward form it assumes, the gothic has also shown itself remarkably true to its essential character: ominous moods, unsettling themes and a melancholy engagement with the past. Sometimes dormant but never fully extinct, the gothic impulse seems ready to resurface at uneasy junctures in history.
In Aotearoa New Zealand, it manifested in the early 1990s in cinema, art and fiction at a time of reckoning with the nation's colonial record. The moment was subsequently hailed by cultural commentators as the birth of the 'New Zealand Gothic', but – as many have noted – precursors lurk everywhere in New Zealand art. Few collections are as well placed as Auckland Art Gallery Toi o Tāmaki's to engage with the gothic in its early and later manifestations.
Drawing upon iconic works from across the collection by the genre's founders as well as by their contemporary Antipodean counterparts, Gothic Returns: Fuseli to Fomison unites old with new, playfully inviting viewers to enter the ever-enticing dark side of the imagination.
Curated by Sophie Matthiesson & Kenneth Brummel.