Contact. Artists from Aotearoa/New Zealand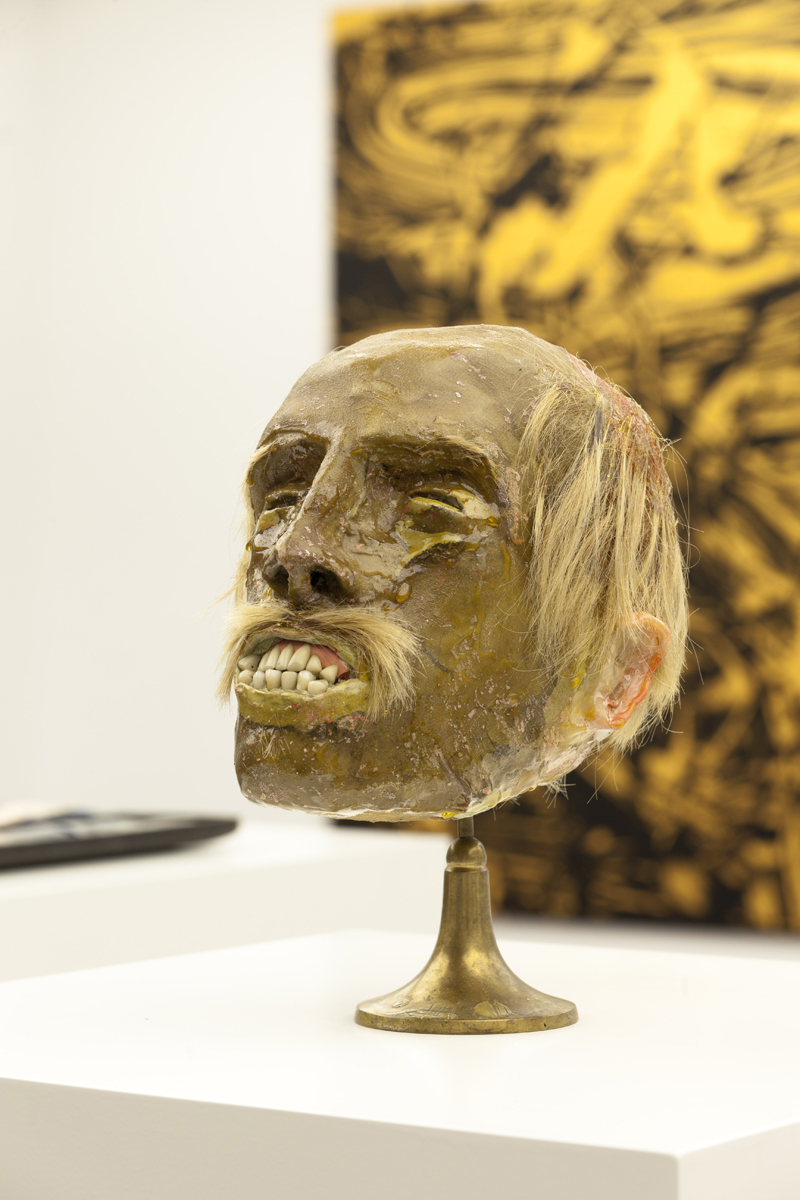 Contact. Artists from Aotearoa/New Zealand
Where

Frankfurter Kunstverein

When

15 August 2012 - 25 November 2012
On the occasion of New Zealand's invitation as the Guest of Honor at the 2012 Frankfurt Book Fair, the Frankfurter Kunstverein presents the group exhibition Contact. Artists from Aotearoa/New Zealand. This is the first comprehensive exhibition of contemporary art from New Zealand in Germany for over ten years.
Contact brings together paintings, photographs, films, and installations by nearly twenty New Zealand artists. The title is drawn from a 1974 performance by Jim Allen, one of New Zealand's important exponents of conceptual art. This three-part performance, restaged in 2011, focused on the underlying conditions of human actions in examining the interactivity between bodies, space, and material. It was based on a broad definition of "contact" as a mental, physical, and social interdependency. Allen's work was created during a time in which the artist was searching for different ways to approach the past and its cultural context.
Against this background Contact serves as the starting point of the presentation at the Frankfurter Kunstverein and is representative for forty years of artistic production in Aotearoa (the term for New Zealand in Te Reo, the language of the Māori, meaning "land of the long white cloud")."