Civilisation, Photography, Now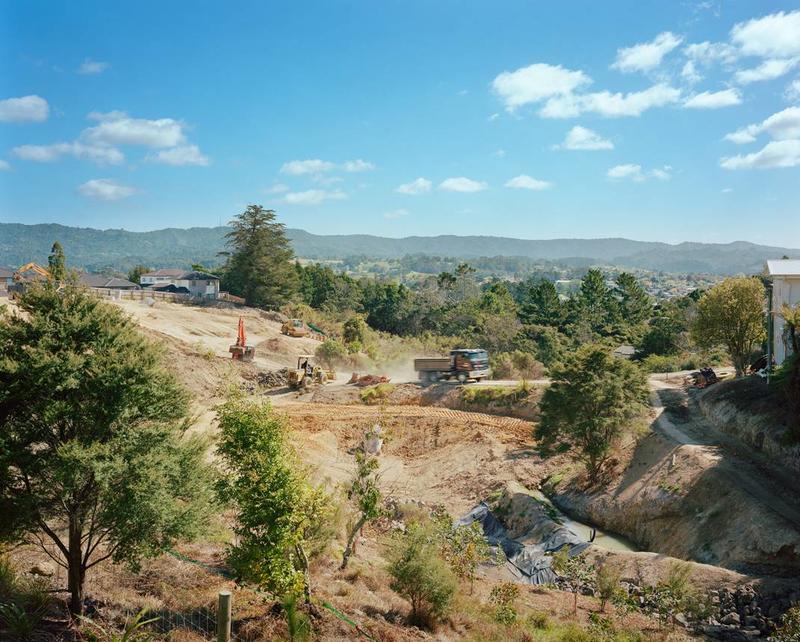 Civilisation, Photography, Now
Where

Auckland Art Gallery Toi o Tāmaki

When

11 June 2020 - 18 October 2020
Civilisation, Photography, Now looks at our built environments and our hyper-connected, 21stcentury lives through the eyes of the skilful photographers who have so vividly pictured them. Humans engineer vast systems and structures, producing dazzling spectacles and generating complex conflicts. These ceaseless activities are captured in Civilisation, Photography, Now which features the work of 100 of the world's finest photographers.
The exhibition illustrates our increasingly global, connected society, and encourages viewers to consider where we live, how we consume, and how we travel, learn, explore and control. Art and documentary photography, photojournalism and commercial image-making by artists including Richard Misrach, Candida Höfer, Pieter Hugo, Taryn Simon and An-My Lê focus attention on our habitation of the planet.
Civilisation, Photography, Now is curated by renowned international photography curators William A. Ewing and Holly Roussell. The exhibition is co-produced by the National Museum of Modern and Contemporary Art, Seoul, and the Foundation for the Exhibition of Photography, Minneapolis and Lausanne. Ron Brownson is the coordinating curator for Auckland Art Gallery.
The exhibition features works from the Chartwell Collection including Land Development Beside Waikumete Cemetery (2014) by Chris Corson-Scott.
Civilisation, Photography, Now is conceived as a journey through eight key aspects of contemporary civilisation:
HIVE

explores the urban networks that form modern cities with images depicting the intricate ebb and flow of human activity in ever-changing built environments
ALONE TOGETHER

presents people and their relationships and considers how an increasingly digitised world influences our social relations.
FLOW

reveals both the invisible and visible movement of people, goods and ideas around the world and the effect these systems have on our understanding of contemporary life.
PERSUASION

investigates the mechanisms we use to persuade others to follow our desires, from advertising and business to religion and politics.
CONTROL

highlights the impact of authority, as well as our increasing desire to dictate order and structure our future development.
RUPTURE

examines social breakdown, revealing conflicts between individuals and forcing us to confront civilisation's failures.
ESCAPE

examines leisure and recreation, including cruise ships and amusement parks, as well as revealing the paradoxical stress within holiday industries.
NEXT

surveys the world taking shape in the 21st century, where rapid technological advancement is global.
The exhibition is on view on Level 1 of Auckland Art Gallery Toi o Tāmaki until Sunday 18th of October 2020. Click here for more information and to purchase tickets.