Blue Planet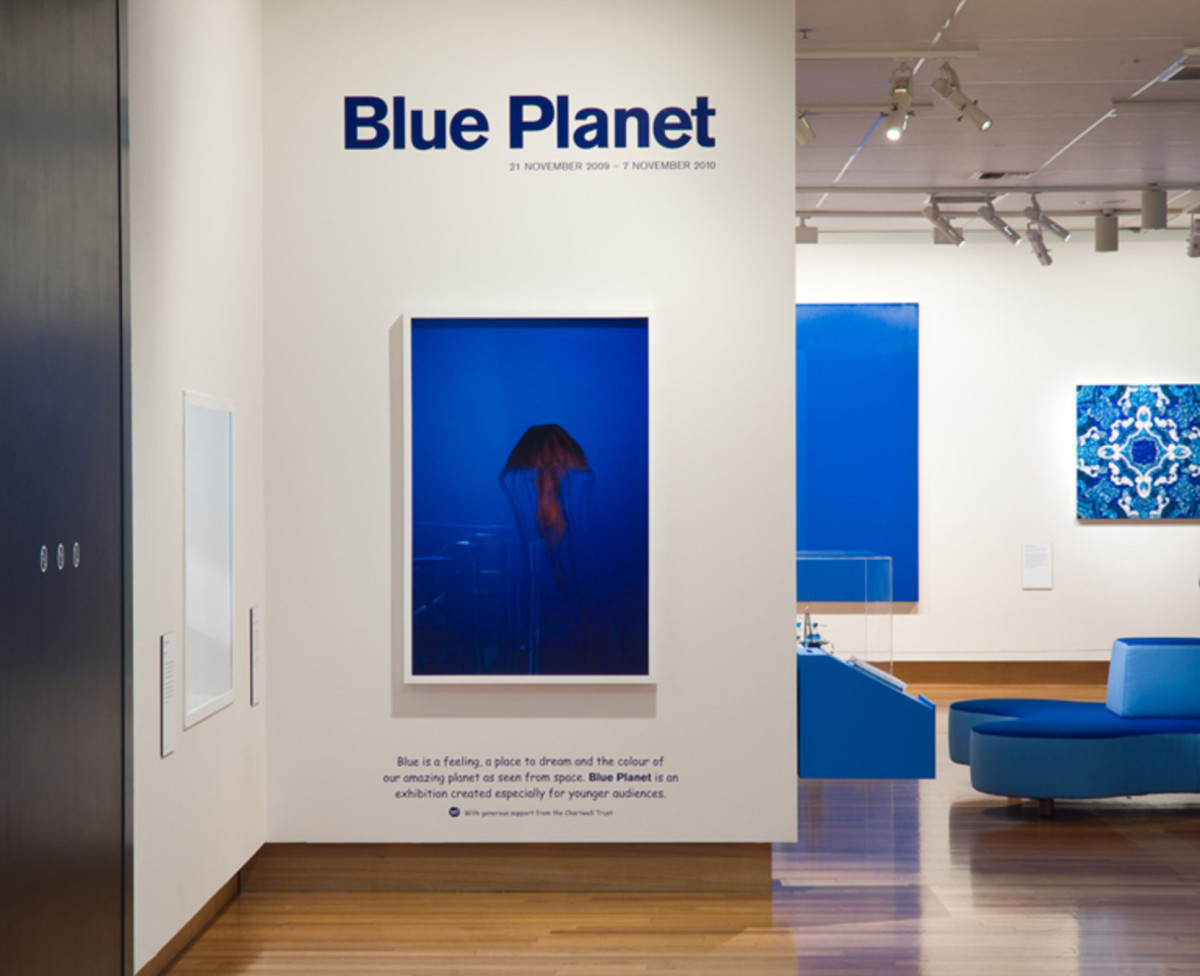 Blue Planet
Where

Christchurch Art Gallery Te Puna o Waiwhetū

When

21 November 2009 - 20 February 2011
Blue Planet used the colour blue as a linking thread to introduce younger audiences to contemporary art, traditional Nigerian sculpture and Japanese prints. Bringing together a variety of cultural and global perspectives, Blue Planet looked at the associations and symbolism which can be drawn from this ever-present colour – the dreamy sky, surrounding ocean and emotive qualities of blue.
This exhibition was supported by the Chartwell Trust. From the Chartwell Collection, William F Robinson's Puddle Landscape III (1986) melded sky and sea in an ambiguous, dreamy landscape, while Max Gimblett's Cerulean Blue – To Len Lye (1981) layered shades of blue in an abstract, bold artwork.
Curated by Ken Hall.