Ben Cauchi: The Sophist's Mirror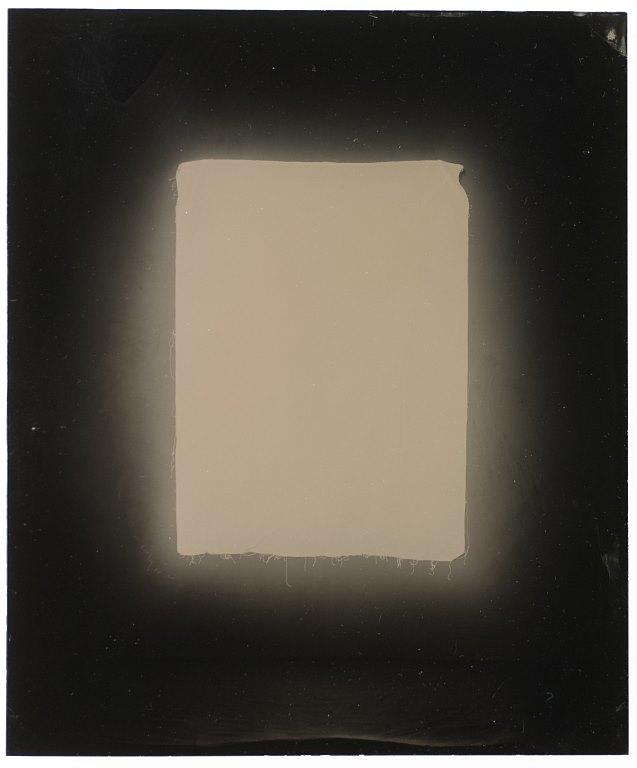 Ben Cauchi: The Sophist's Mirror
Where

City Gallery Wellington

When

20 October 2012 - 10 February 2013
Surveying ten years of Ben Cauchi's contemporary arts practice, The Sophist's Mirror explores the artist's fascinating limbo between the contemporary and historical. Using the 'wet-collodial' process which became popular in the early years of nineteenth-century photography, Cauchi's images have an antique, Victorian feel yet are subverted by their newness and contemporary themes.
By exploring the contemporary power of photography through the early techniques used in the infancy of the medium, Cauchi's photographs undermine the perceived truthfulness of photography and develop the dialogue around our psychological relationship to it.
Loose Canvas (2007) and The way of all things (2010) were included in The Sophist's Mirror from the Chartwell Collection. The exhibition was curated by Aaron Lister.