Andrew Drummond: Observation/Action/Reflection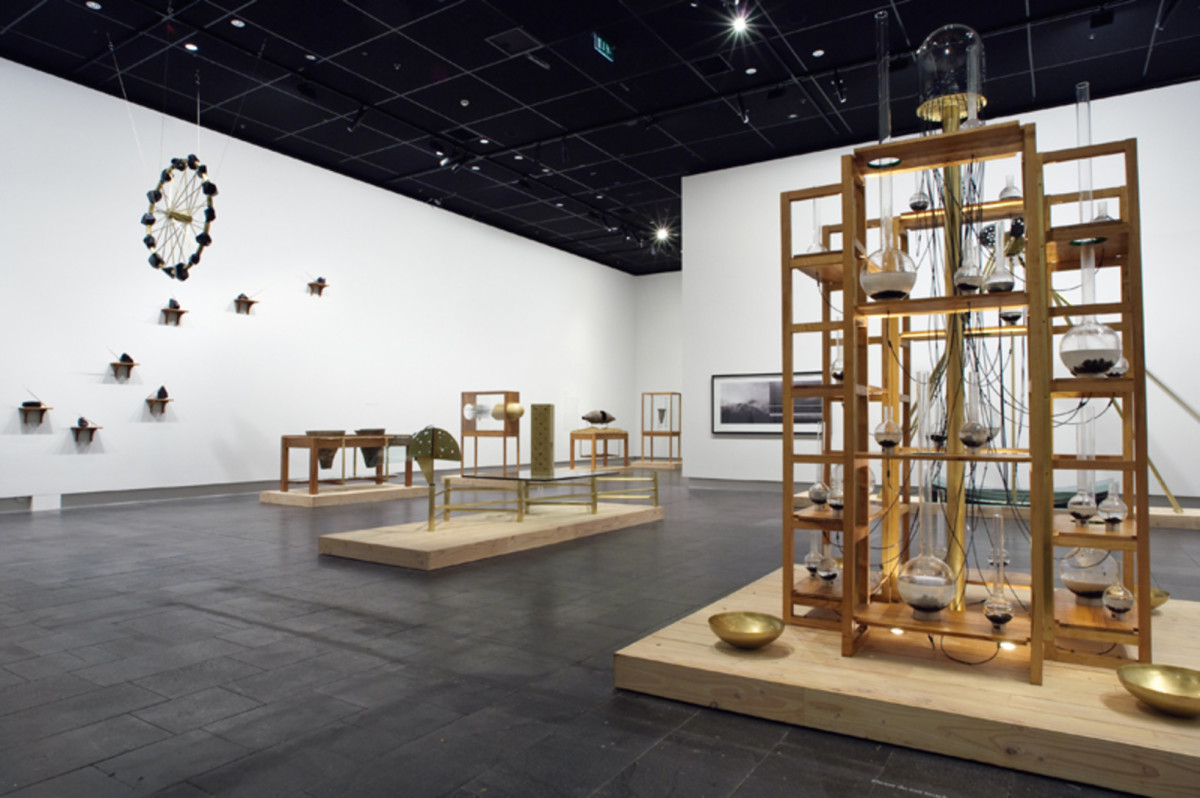 Andrew Drummond: Observation/Action/Reflection
Where

Christchurch Art Gallery Te Puna o Waiwhetū

When

14 May 2010 - 5 September 2010
Three decades of Andrew Drummond's practice were exhibited in Observation/Action/Reflection, the first comprehensive survey show of this acclaimed New Zealand artist's work. Spanning sculpture, performance, drawing, installation, photography and technology, Drummond's practice focuses on the entanglements between the human body and the land.

Through themes of ecology, movement and the fractured histories of New Zealand landscape, the rich diversity of the artist's career was highlighted.

Multiple artworks from the Chartwell Collection were shown in Observation/Action/Reflection, representing Drummond's concerns with environmental protection and the mathematical categorisation of nature.

Curated by Jennifer Hay.