Squiggla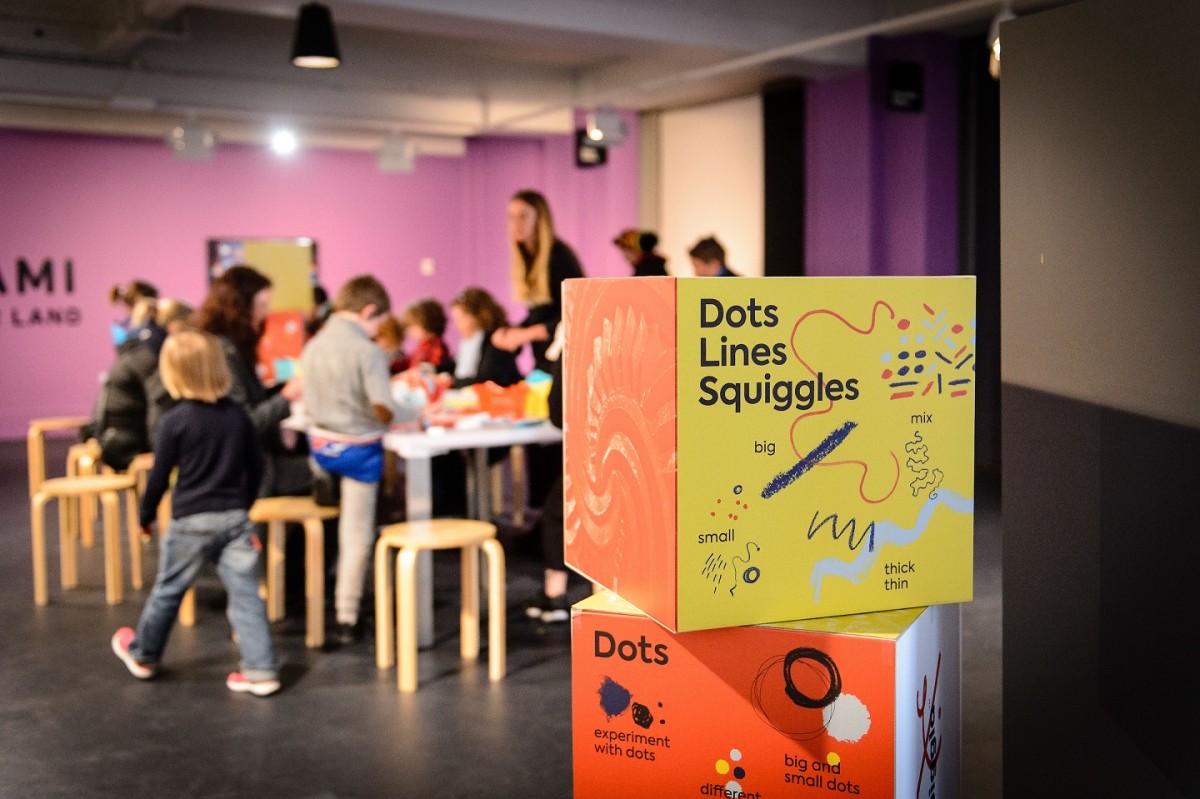 Squiggla
Squiggla is a tool that helps you develop creative thinking through the power of mark making.
Squiggla: Creative Thinking through the Power of Mark-making
Squiggla is a creative mark-making programme developed by The Chartwell Trust.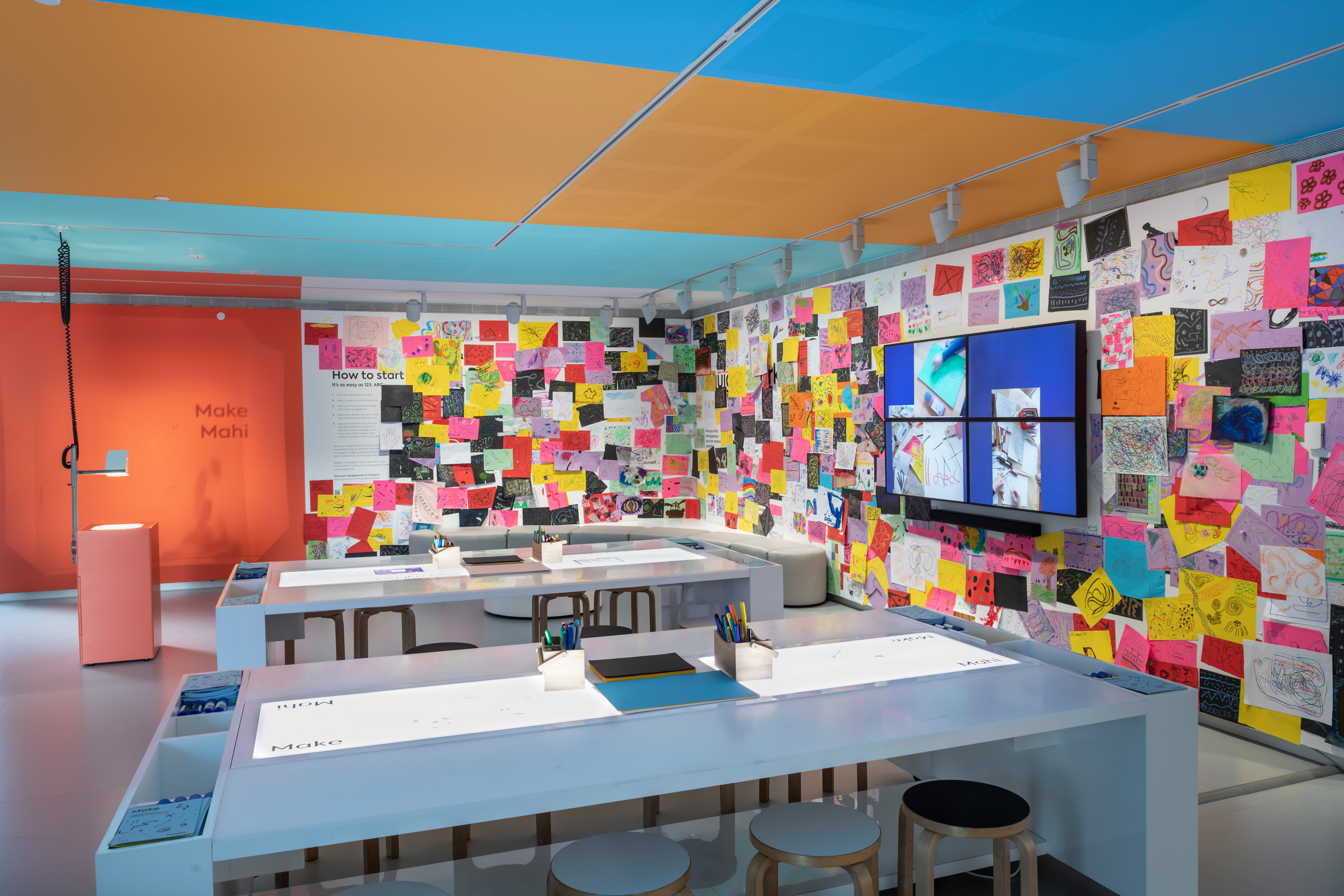 It's a hands-on process engaging in the exploration of free-flow mark-making right on the page. Hands, eyes, hearts and minds get a work out as Squiggla helps us exercise our own creative thinking potential. If you don't use it, you lose it – right? We all know the benefits of making and doing – not only does this open and focus our minds, our observation skills are sharpened, and our potential for creating new ideas is unleashed.
Squiggla encourages us to compose with dots and lines, the fundamentals of the visual language, without the pressure to reproduce or copy. Strip away all that pressure and you can tap into your own natural powers of invention, intuition, and imagination. There is nothing more satisfying than the process of joyful, expressive mark making on paper.
Squiggla is an extension of the research undertaken at the University of Auckland as part of the Creative Thinking Project.
Squiggla is both an online and offline tool, and is all about access. So Squiggla enables you to upload your Squigglaworks to the Squiggla app by registering at www.squiggla.org. Here there are personalised private galleries to see your own collection of Squigglaworks developing over time as well as Ideas videos to get you started. Then you can, if you choose, set up a Squiggla Group, share to family and friends and post to the on-line Squiggla Exhibition Gallery via the Squiggla app.
We love seeing your Squigglaworks on social media too: Use #squiggla or tag us on Instagram with @squiggla
Check out our interview 'Make your Mark' with The Art Paper and Index Magazine.