Auckland Triennials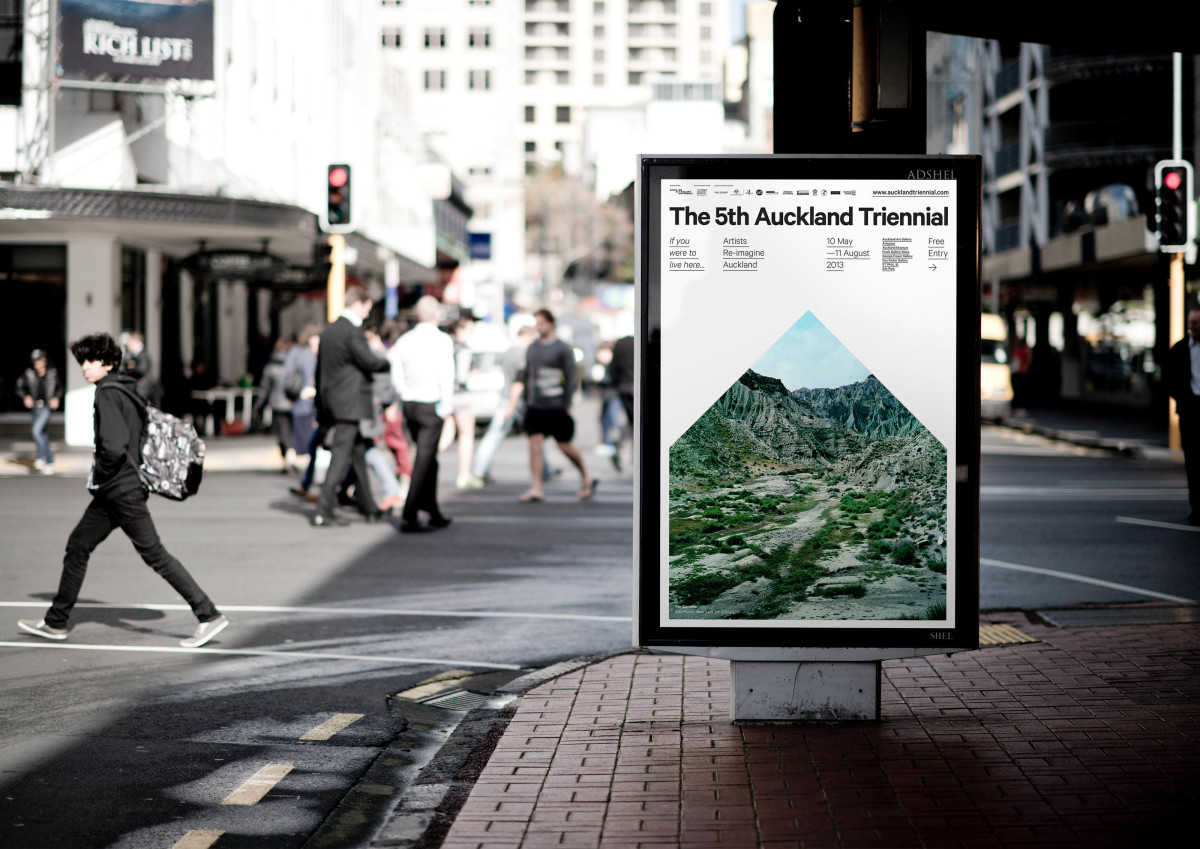 Auckland Triennials
Chartwell has supported the Auckland Triennial since its inaugural opening in 2001.
The Chartwell Trust was a supporter of the series of Auckland Triennial exhibitions, led by the Auckland Art Gallery Toi o Tamaki, from 2001–2013.
"As a series of multi-venue, Auckland-wide, contemporary art events, the ambitious Auckland Triennial project aims to connect contemporary art to people across the city's diverse communities. The Triennials create opportunities for Aucklanders and visitors to the city to experience the art and ideas of some of the world's most influential and formative artists. Importantly, the Triennial project has created a vital space for people to participate in discussion, and contribute to creative research, knowledge sharing and idea generation." Auckland Art Gallery.
For Chartwell, the Triennial's focus on contemporary art from around the world meant providing access to current projects, contemporary artists and international curators who worked across a range of Auckland's cultural institutions to deliver the projects. In the final Triennial, which was put on hold indefinitely in 2013, the curator was Hou Hanru, Director of Exhibitions and Public Programs and Chair of Exhibition and Museum Studies, San Francisco Art Institute. Previously curator of major biennials including Lyon, Istanbul, and Guangzhou.
In this final Triennial, Australian artist Angelica Mesiti exhibited the video work Prepared Piano for Movers (Haussmann) which was acquired by the Chartwell Collection.