Auckland Art Fair Projects 2018 & 2019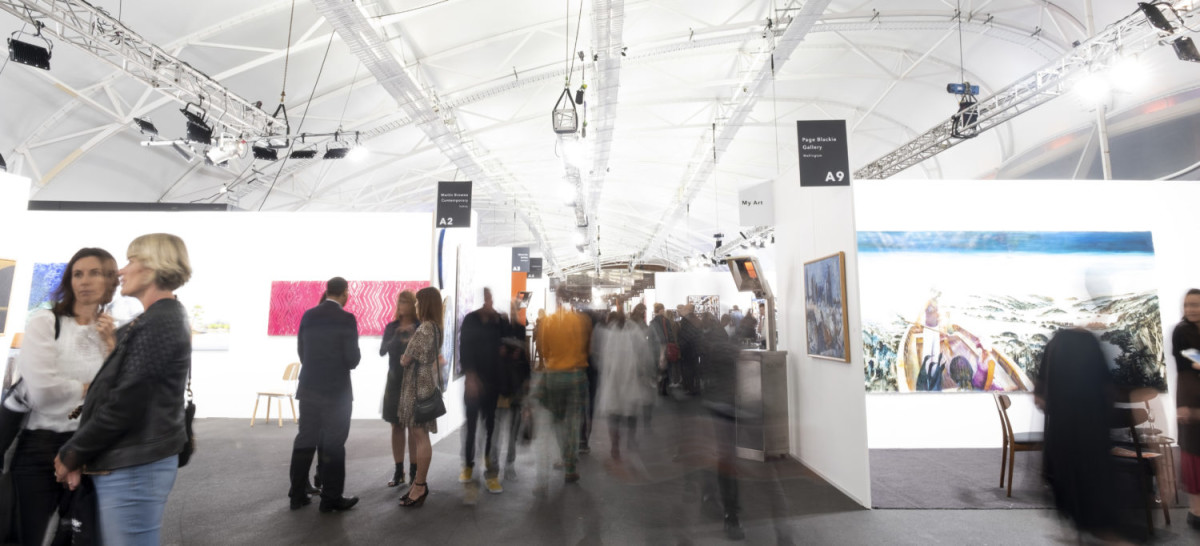 Auckland Art Fair Projects 2018 & 2019
Chartwell supported the commissioning of new contemporary Projects as part of the Auckland Art Fair 2018 and 2019.
Projects 2019
The 2019 Projects Programme was titled Whanaungatanga—an expression that may be translated in English as 'kinship'. Chartwell supported a project by PĀNiA!.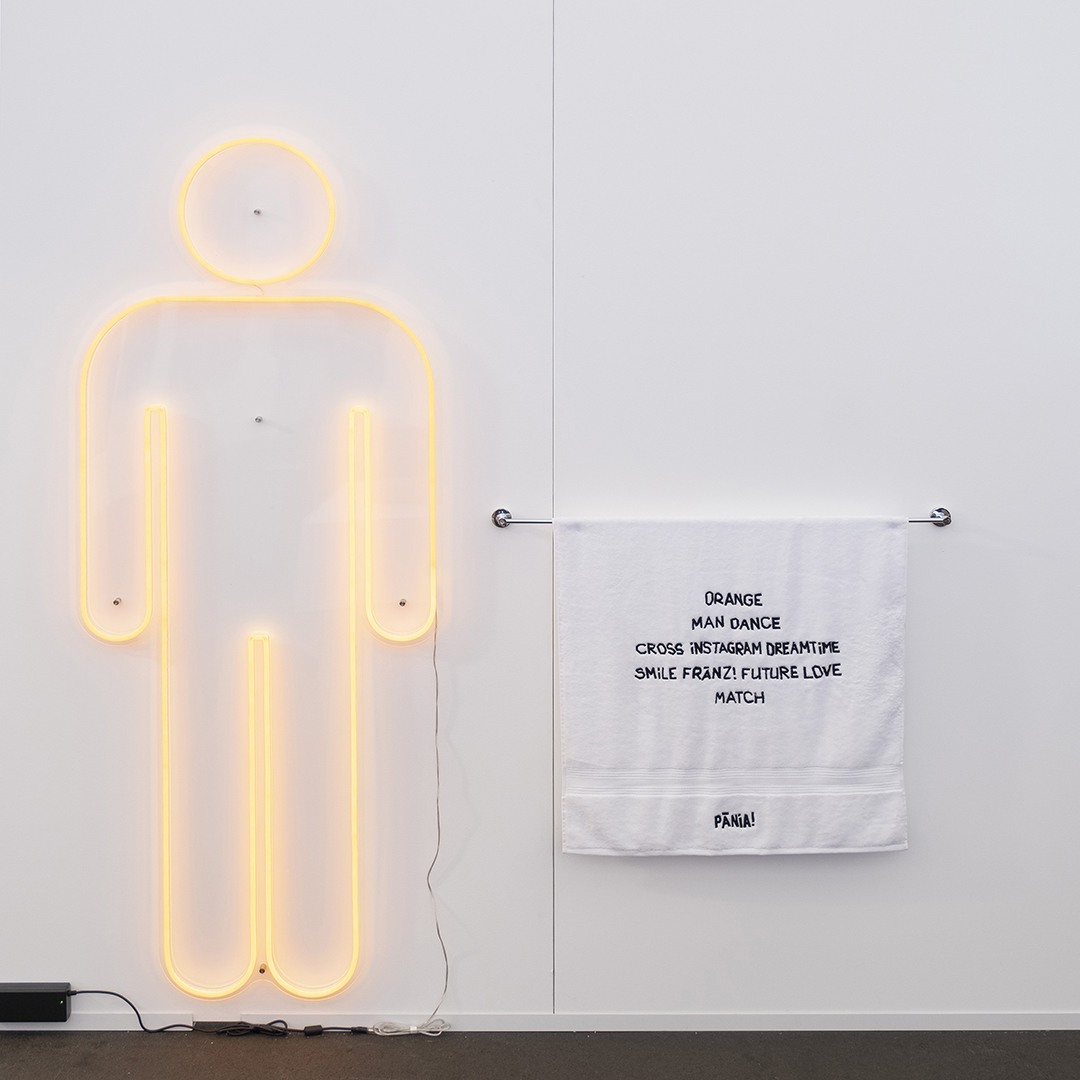 Curator Francis McWhannell noted:
"Whanaungatanga is a key element of the kaupapa of Mokopōpaki on Karangahape Road, whose ongoing support and teaching I sincerely acknowledge. The principle provides the basis for the selection process as much as a theme for the presentation.
Having been involved in the two previous iterations of the Projects, I wished both to signal my repeated affiliation and—in some measure—to counteract it. Eschewing the 'open call' system used in the past, I invited a selection of ten 'alumni' from Projects 2018 to nominate the new cohort of artists, creating a line-up that reflects the networks of collegiality, friendship, and influence that underpin so much art-making.
The previous participants (nine artists and one curator) were given the option of nominating new artists, facilitating new presentations, or actively collaborating in their production. Whanaungatanga was positioned as an optional provocation, with the artists invited to make works exploring questions of their own choosing. As it happens, all have proposed projects that resonate with ideas of kinship, cooperation, and community—de-emphasising the individual.
—Francis McWhannell, curator, Whanaungatanga
Read more about the Projects 2019 commissions
Projects 2018
Curated by Gabriela Salgado and Francis McWhannell, Projects 2018 included work by 18 emerging and established artists based in Aotearoa New Zealand and Australia, complementing the selection offered by the 45 galleries participating in Auckland Art Fair. The result of an open call, the presentation aimed to showcase a broad range of art unburdened by a prescriptive theme or curatorial conceit.
Chartwell supported projects by Christina Pataialii and Emil McAvoy.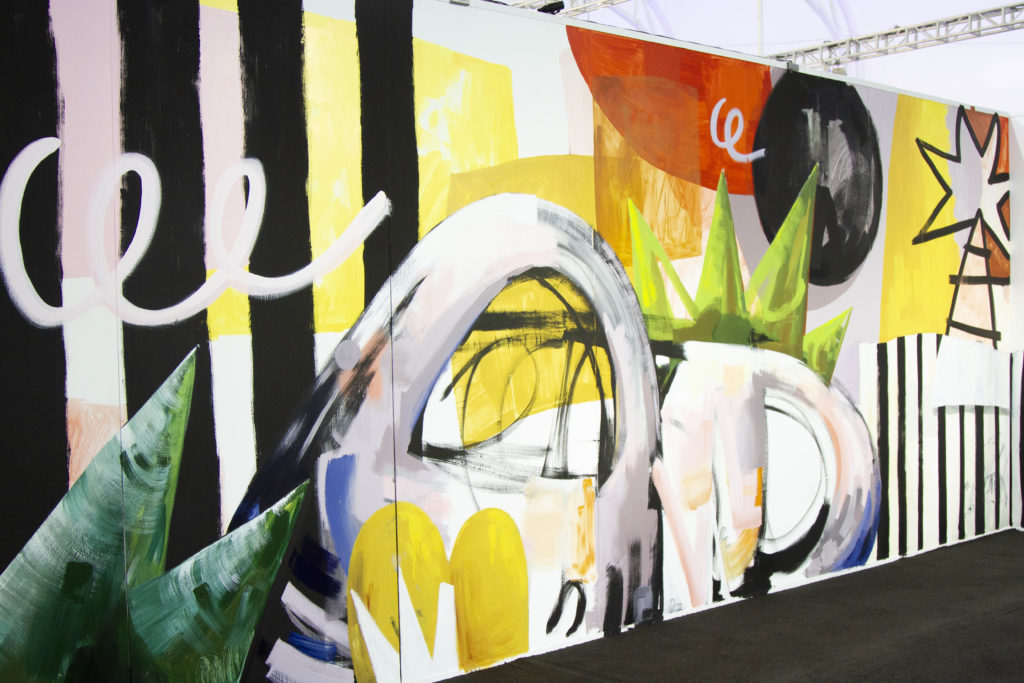 Comprising installation, jewellery, painting, performance, photography, print, sculpture, sound, video and weaving, Projects 2018 provided a sample of current practice, not arguing for particular issues or approaches, but gesturing towards the vibrant plurality that lies at the heart of both contemporary art-making and life in the Pacific.
Projects 2018 was also made possible by Auckland Art Fair partners Lexus and Deadly Ponies, and Creative NZ.