Where Are We? An Exhibition Exploring Place Names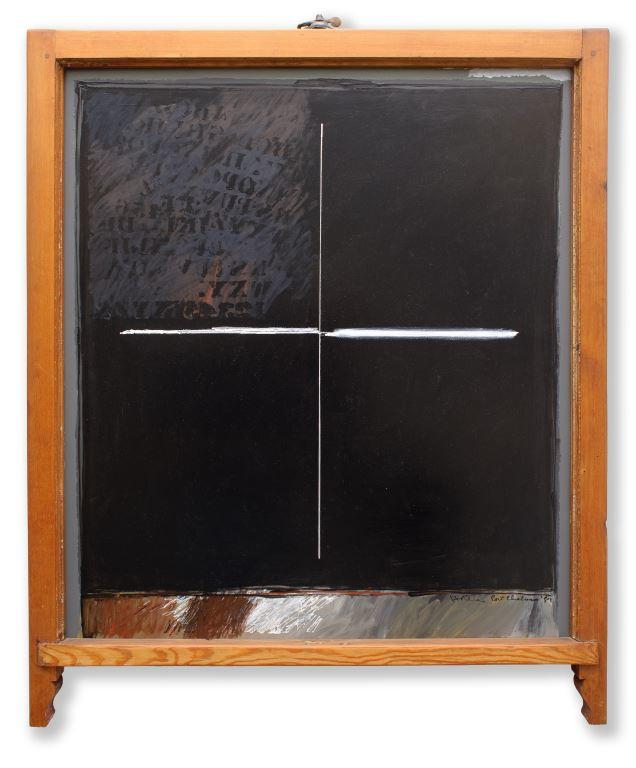 Where Are We? An Exhibition Exploring Place Names
Where

Lopdell House Gallery (now Te Uru Contemporary Art Gallery)

When

9 December 2010 - 13 February 2011
Taking the concept of a place name as its starting point, Where Are We? brought together artists who explore places of personal and political significance in their work. The exhibition explored the stories and histories behind the place names of significant cities, towns, rivers and mountains in Aotearoa New Zealand, highlighting the legacy of colonisation and territory and its ramifications in the present day.
From the Chartwell Contemporary Art Trust Collection, Ralph Hotere's Black Window – Towards Aramoana (1981) was featured along with Big Yellow (1988) by Rosalie Gascoigne and Taranaki (1992) by Ronnie van Hout.
Artists included were:
Laurence Aberhart, Michele Bryant, Karl Chitham, Shane Cotton, Paul Dibble, Dick Frizzell, Rosalie Gascoigne, Brett Graham, Ralph Hotere, Richard Killeen, Maureen Lander, Colin McCahon, Peter Peryer, John Pule, John Reynolds, Natalie Robertson, Michael Shepherd, Peter Siddell, Ian Scott, Ronnie van Hout and Ruth Watson.