Peripheral Relations: Marcel Duchamp and New Zealand Art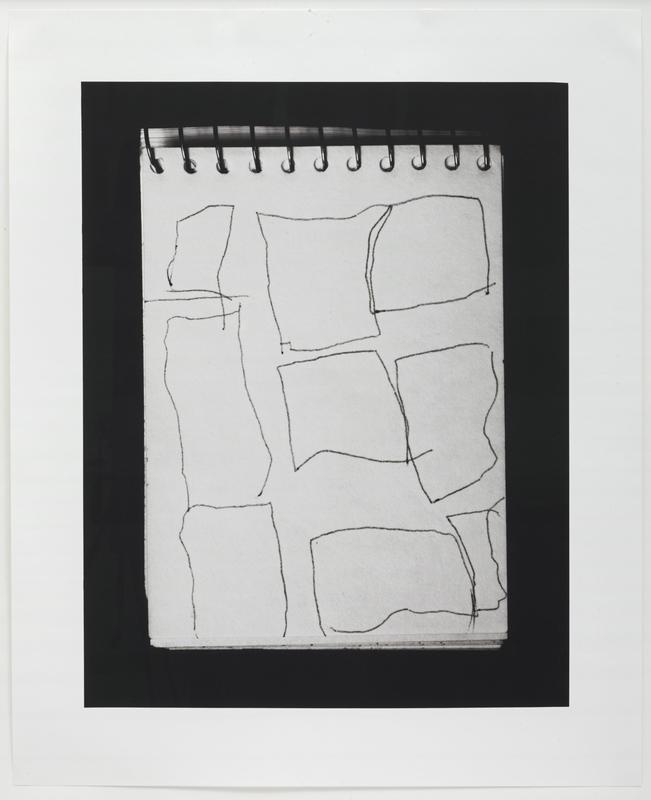 Peripheral Relations: Marcel Duchamp and New Zealand Art
Where

Adam Art Gallery

When

27 July 2012 - 7 October 2012
Peripheral Relations explored the enduring connection between ground breaking artist Marcel Duchamp and three generations of New Zealand artists. Works by 29 artists were brought together alongside artworks by Duchamp held in the Museum of New Zealand Te Papa Tongarewa, accompanied by relevant archival and ephemeral material.
The exhibition drew on research undertaken by PhD candidate Marcus Moore and considered Duchamp's work for how it shaped the artistic practices of New Zealand artists, from Duchamp's controversial debut onto the New Zealand art scene in 1967 to the present day.
A Chartwell Collection artwork by Marie Shannon, titled Leo's Sketchbook: Donald Judd and Aluminium Boxes (2002) was included in the exhibition, drawing on the Surrealist link to child-like art through a photograph of the artist's son's drawings.
Artists: Jim Allen, Billy Apple, Bruce Barber, g. bridle, L. Budd, Bill Culbert, Paul Cullen, Julian Dashper, Andrew Drummond, et al, Merit Gröting, Adrian Hall, Terrence Handscomb, Christine Hellyar, Giovanni Intra, Betty Isaacs, Julius Isaacs, Darcy Lange, Maddie Leach, Len Lye, Kieran Lyons, Daniel Malone, Julia Morison, Michael Parekowhai, Roger Peters, Malcolm Ross, Marie Shannon, Michael Stevenson, and Boyd Webb.
Curated by Marcus Moore.