Flight Plan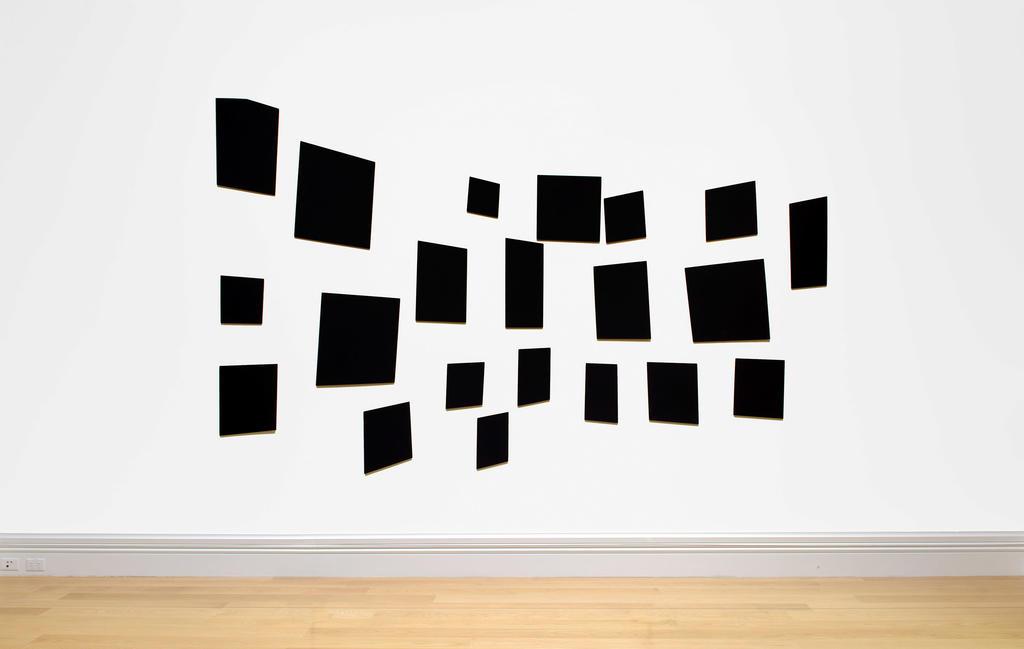 Flight Plan
Where

Auckland Art Gallery Toi o Tāmaki

When

12 May 2018 - 20 April 2020
As an installation of works from the Auckland Art Gallery and Chartwell collections Flight Plan was a dynamic exhibition with varying hangs of artworks. The Chartwell highlight was to see the much loved gestural paintings by Toss Woollaston including A View of Port Nicholson from Tinakori Hill, looking north. Acquired by Chartwell only a year after it was painted, this work has a certain timeless quality to it - It speaks of the fluidity of paint which circles around the hardboard to encompass a wide view, the hills and headlands framing an expansive sea of brushstrokes within which a small surprise rewards the viewer who is taking the time to really look- a small boat emerges from the energetic rhythm of paint that encompasses it. It is as if the painter is looking, with an elevated viewpoint, with deep engagement - to the world around him and the world of paint on the board in front of him.
As curator Ron Brownson wrote for the exhibition: "A bird's-eye view is an imaginary way of looking and has been used by New Zealand artists to create works which address the land and its inhabitants. During the early 19th century, amateur artists adopted this perspective and the watercolours they produced are New Zealand's first aerial panoramas.
A century later, in Takaka: night and day, 1948 Colin McCahon also looked at place from above, showing time changing across an expanse of land. McCahon again adopted a high vantage point in Rocks at French Bay, 1959, but combined multiple views across and above Manukau Harbour so that close-up and distant scenes coalesce.
Different degrees of elevation and strong points of view in paintings by Gretchen Albrecht, John Reynolds and Stephen Bambury evoke changing light, movement and mapping, while demonstrating a marked evolution towards abstract representations of place and events.
Jim Allen wrote that his Light Modulator, 2012 was 'based on an abstraction of a torso figure shape'. He suggests that looking at form, shape and volume can create a 'flight plan' towards the body. Flight Plan shows the role of perspective in the representation of time, light, motion, land and people."
Flight Plan also included other Chartwell works which take flight from an imaginary perspective, linking the past to the present, the personal to the public, and the artist to their subject, including Stephen Bambury's Site Works: Second Series 2011, Patrick Pounds archive of photographs, and Colin McCahon's Rocks at French Bay. Seeing through the eyes of others, be it through art history or the fleeting shadow of a photographer or the viewer looking beyond in the McCahon work, it is the imagination that takes off in Flight Plan.